Raybestos Ford Mustang Is In No Hurry to Stop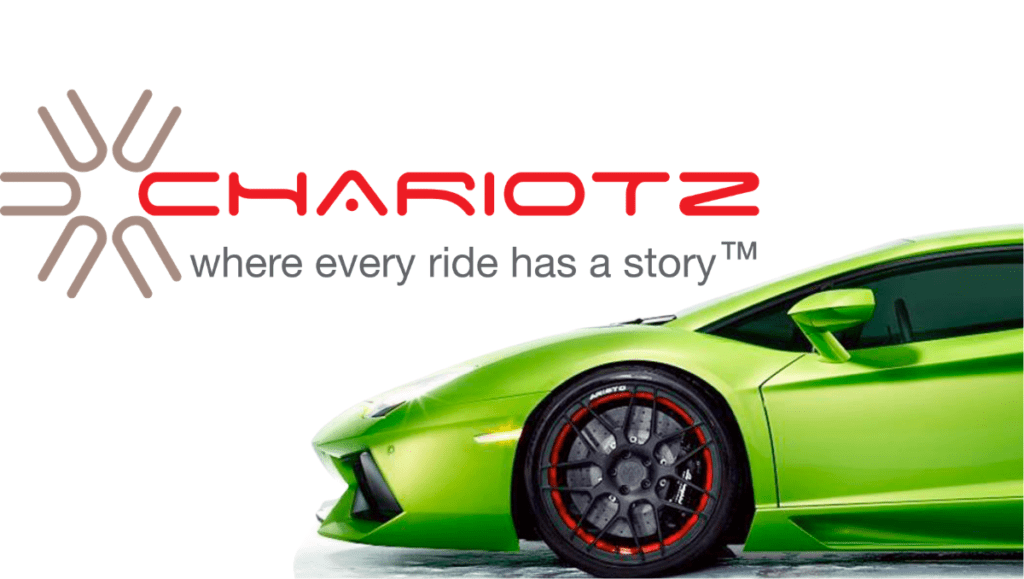 It is always thrilling to see a lovely automobile treasure mistreated by time given a restoration to past glory. The path of revitalizing a vehicle could see a project follow several directions. There are the purists who insist on ensuring everything is as stock as when it was purchased at the dealership, with accuracy translating down to the last bolt. In other cases, the restoration of an automobile provides an opportunity to give the machine greater purpose than ever. When Brake Parts Inc. brand Raybestos committed to creation of a new restoration project, a 1969 Ford Mustang in bad need of TLC was reborn as a shining example of the performance pony car legacy.
Raybestos, in association with 22 build corporate partners such as PPG Automotive Refinish/The Color Shoppe, Forgeline, American Autowire and Ring Brothers, formulated a plan to restore a 1969 Ford Mustang Fastback last July. The new project followed the completion and giveaway of a 1971 Chevrolet Camaro RS. After a brief time on tour, the Raybestos Camaro Sweepstakes sent the project car to a new home. The finished Mustang will eventually follow the same path.
Starting off with a rough-looking, engine-less 1969 Mustang, the Raybestos-led restoration team pledged the pursuit of a modern Boss 302 restomod. Completely remodelling the exterior, craftspeople brought life back to the first generation Mustang shape. Wearing what is described as "classic Mustang colors", the Raybestos Ford Mustang appears in gray with a black center hood detail and custom red striping mirroring past as well as recent Boss livery. Contact to the ground for the finished Ford Mustang is made with three-piece Forgeline GA3C concave wheels.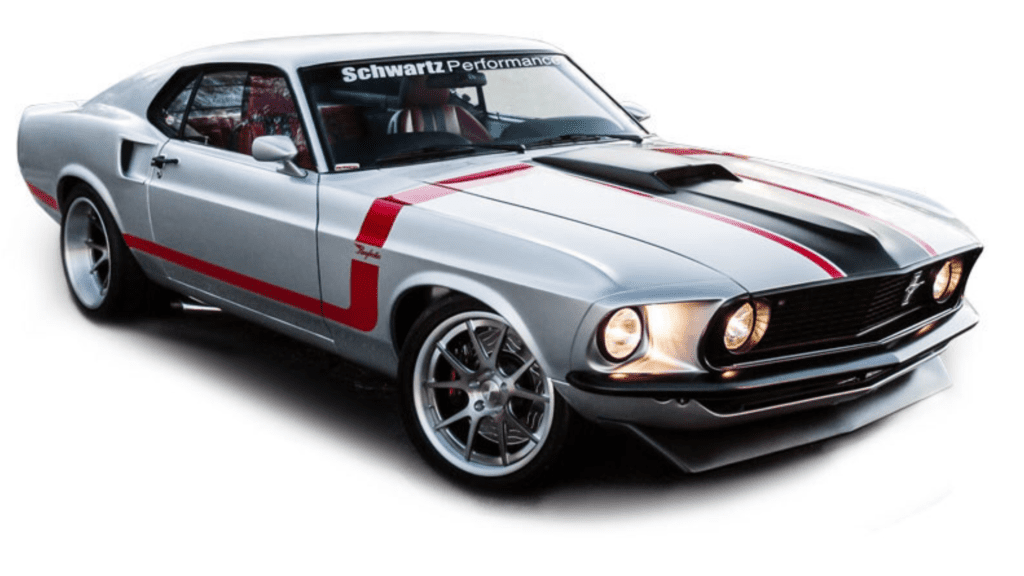 Of course, in the direction of creating a Boss 302 Mustang, a main ingredient is a 302 cubic inch or more modernly known as a 5.0-liter power unit. The beating heart of the restored muscle car is sourced from Ford Performance. A 5.0-liter V-8 Coyote engine like the one found in the modern Mustang GT now fills the engine bay of the Raybestos Ford Mustang. For added accentuation, Boss intake manifold has also been acquired through Ford Performance. The Ford Coyote engine is matched with a T56 Magnum six-speed transmission supplied by Silver Sport Transmissions. Optima deep cycle battery, BeCool high performance radiator as well as a Tanks Inc. Gas tank and fuel pump are also incorporated in order to make the car move.
When it comes to making this special project car stop, Raybestos efforts in braking are put on stunning display. Along with a disc brake upgrade package done with off-the-shelf components, the Raybestos Ford Mustang features Element3 brake pads with Enhanced Hybrid Technology. The braking system was installed by Schwartz Performance who also contributed a 'G-Machine' bolt-on chassis and suspension to the car paired with HQ coilover shocks from Ridetech.
Interior upholstery and seats provided by TMI Products are eye-catching and works to brilliantly complement the exterior of the Raybestos Ford Mustang. More than just a stylish cabin, the restoration of the restomod also gave the inside of the car a modern racing look. Four-point harnesses are found on the front seating of machine, VHX instrument cluster has been supplied by Dakota Digital and a tilt steering column is courtesy of Flaming River. Hifonics added high-performance audio to the Raybestos Ford Mustang with their Elite series speaker system, subwoofer and five-channel amplifier. An air conditioning and heating system provided by Vintage Air allow riders inside the 1969 Ford Mustang to realize a sense of climate comfort not traditionally associated with a muscle car.
Now that Raybestos has completed the restoration of their latest build, the custom Ford Mustang will tour North America for much of the remainder of this year. The Raybestos Ford Mustang's final stop will be the 2016 Automotive Aftermarket Products Expo held in Las Vegas. It will be at that exhibition the new owner of the car will be named.
If you are a Ford fan, check out some cool custom ones HERE.
Last Updated: November 18, 2020