Clarion Builds BMW 2002 Will Rock Barrett-Jackson Palm Beach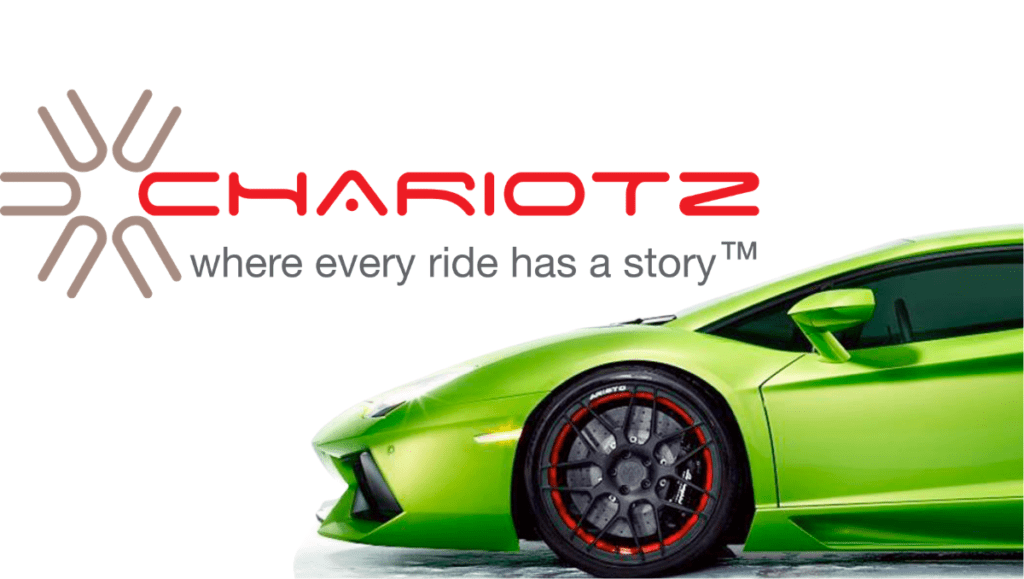 For this weekend's Barrett Jackson Palm Beach collector car auction, a great number of vehicles will be rare examples of numerous eras of motoring. Despite the broad representation in recent auctions that have seen the company gone from selling mostly prewar luxury cars to exotic cars, muscle cars, street rods and even pickup trucks, the mid-1970s has been an omitted period. The myriad of poor designs, lackluster quality control and choked V-8 engines have given little to celebrate from the middle of the 1970s to the beginning of the 1980s. A keen eye of an auto enthusiast can always find the diamond in the pile of coal. Clarion Builds turned their attention to a 1974 BMW 2002 they are now prepared to sell at an auction to benefit charity.
While the 1970s deflated the output from the mighty muscle cars, some cars focused on maximizing the performance from smaller engines shined. A German company known more for motorcycles, BMW was able to place their automotive footprint in a broad manner starting in the 1960s thanks to the 2002. Remaining in production until 1977, the BMW 2002 is quickly regarded as a treasure that sold more than 860,000 vehicles for a budding auto brand. Choosing a project car in 2014, automotive audio system leader Clarion chose the timelessly European-styled BMW 2002 for a tasteful but detailed upgrade.
Going on the block on Saturday, April 9th 2016, the Clarion Builds BMW 2002 is nothing less than a Bavarian beauty. Engaged with partners such as Koni America, K&N, Toyo tires, Pelican Parts and New Century BMW, the Clarion Builds turned to CoupeKing Motorworks (a reputable specialist in the restoration of BMW vehicles) as the skilled hands that tore down the 1974 BMW 2002 and built it back up into a completed vehicle. Though the stock essence of the BMW remains, a painstaking effort has been devoted to creating a small jewel. CoupeKing Brought the car towards a better than stock appearance just as a number of modifications would give the project vehicle a real sonic boom through Clarion.
Through its partnerships on the product, Clarion Builds added some special touches. Clarion Builds went to length to locate 15-inch BBS RS001 wheels. Eventually finding the hard-to-find rims, they were restored and powder-coated by VR Wheels. HushMat fitted the vehicle with high-quality sound and heat insulation while Wirez Inc. contributed electrical cables and accessories. A new leather interior is also added to the customized BMW 2002.
Clarion's direct addition to the 1974 BMW 2002 is the state-of-the-art NX605 touchscreen audio unit. The Clarion NX605 unit includes navigation, Pandora and Intelligent VOICE powered by Google as the maestro to a high-end sound system. Premium speakers, marine grade six-channel Class D Amplifier as well as a 1000-watt subwoofer has been installed throughout the interior and within the trunk of the Clarion Builds BMW.
Besides the stunning audio equipment onboard the custom 1974 BMW 2002, Clarion Builds featured an upgraded engine. Dual side draft Weber carburetors supplied by Ireland Engineering are paired with a unique, one-off air cleaner assembly. Custom-made by K&N in-house, computer-aided design and a CNC mill were used to machine an aluminum assembly housing for an oval-shaped high-flow air filter.
Finished and presented to the media in May of last year, the car was shaken down by professional drift racer Chris Forsberg at Adams Motorsports Park. After almost a year of basking in their creation and sharing it online as well as across media publications, Clarion has chosen to offer their 1974 BMW 2002 project car to a new home. With all proceeds benefiting the Barrett-Jackson Cancer Research Fund at the TGen Foundation, the sounds and personality of the Clarion Builds vehicle will be recognized at 4:30pm eastern time Saturday in Palm Beach, Florida.
If you are a BMW fan, check out some of the coolest custom and classic ones HERE.
Last Updated: April 8, 2016