Bentley Monster by Mulliner Sings With 3,400-Watt Sound System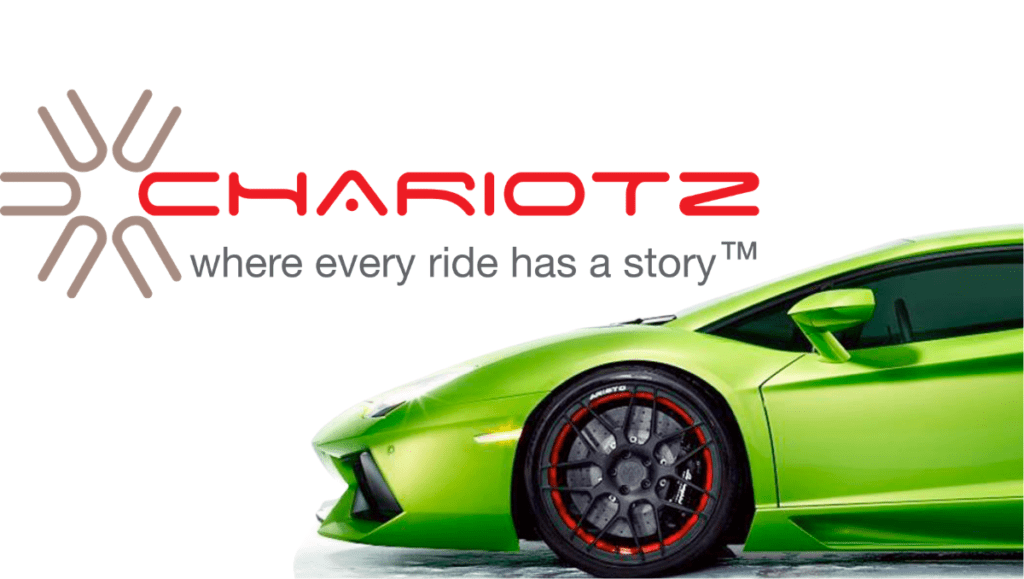 Making it their business to advertise a high-volume of low-volume exclusive luxury on wheels, Bentley has been one of the great automotive artisans. Bentley has excelled in provoking the true emotions behind premium motoring with big, powerful vehicles incorporating the finest custom touches. A composition of creativity, richness and fulfilment, Bentley cars can be explained in a similar manner as many would associate a choice music style. Announcing a partnership with high-end audio/visual equipment supplier Monster at the recent CES 2016 in Las Vegas, Bentley unveiled the result of their collaboration.
Categorized as "Monster by Mulliner", a bespoke version of the Bentley Continental GT V8 S exhibited an exceptionally powerful sound system. Inside of an Onyx colored coupe, a 16-speaker audio array showcases a sound depth rarely heard on a production car. In total, 3,400 watts of Monster stereo sound are delivered with precision through the cabin of the Bentley Monster by Mulliner Continental GT V8 S. The high wattage sound system supplied on the Monster by Mulliner model is described as an arrangement that will allow all genres of music to be heard with new ears. In cases where only one occupant of the Bentley Monster by Mulliner Continental GT V8 S wants to explore an audio paradise, Monster's 24k gold wireless headphone set (worth approximately $300 on its own) are neatly available inside a special compartment.
Serenading occupants with Monster speaker performance, the Monster by Mulliner edition Bentley Continental GT V8 S treats the eyes with an equally rewarding stimulation to senses. Hotspur accents are included with the dark exterior coloring. The red detailing around the grille and along the lower edge of the Monster by Mulliner Continental GT V8 S is joined by red-colored brake calipers. The brake coloring is found behind some stylish black polished wheels.
The 3,400-watt sound system of the Bentley Monster by Mulliner is supported inside by other unique touches finished in a red and black color scheme. Riders of the special edition Bentley Continental GT V8 S have the luxurious comfort of Mulliner-developed GT Design seating with an embroidered headrest reading "Monster by Mulliner". On the door sill, the Monster motto "Always Lead, Never Follow" also advertises the exclusivity of the Bentley. Beluga hide and a 3D laser-etched fascia panel finishes off the unique luxury surroundings of the Bentley Monster by Mulliner Continental GT V8 S coupe's cabin.
This special edition Bentley model will be produced in limited numbers targeted towards audiophiles who can afford the opera house-like sound experience. The exact number of Monster by Mulliner prepped Bentley Continental GT V8 S cars have not been announced nor has the price tag. Expect this vehicle to fall in line with the saying "If you have to ask the price, you can't afford it."
Read the official press release from Bentley HERE.
See our collection of other unique Bentleys HERE.
Last Updated: January 19, 2016