5 Most Expensive Custom Wheels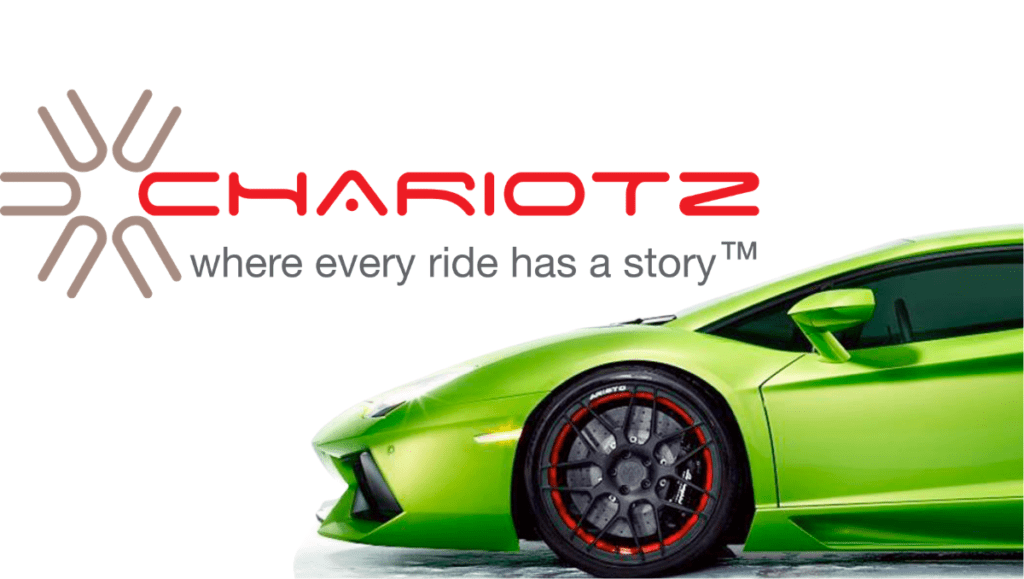 If you want to add a little bling to your vehicle, you might be interested in custom wheels. The right wheels will set your vehicle apart from the rest. While you can get some custom wheels without spending much money, you can also go all out and get one of the most expensive sets out there.
1 – Asanti Diamond-Encrusted Wheels
If you have a million dollars lying around, consider getting the Asanti Diamond-Encrusted wheels for your vehicle. These wheels were such a big deal when they were manufactured than Asanti Wheels initially threw in a free Bentley with their purchase. If you aren't a fan of diamonds, you can get them with other precious metals instead.
2 – Loma Nemesis Custom Forged Prototype
If you have $25,000 to drop on a set of rims, consider getting some Loma Nemesis Custom Forged Prototype wheels. The manufacturer only made 50 sets of these custom wheels, which is how they justify the hefty price tag. Made from expensive alloy, each set is stamped with a unique number.
3 – Carbon Revolution CR9
If you want some pricy carbon fiber aftermarket wheels, Carbon Revolution CR9 wheels are perfect for you. They come in at $15,000 a set. The one piece wheels are extremely lightweight and were made with performance in mind. If you plan on doing some street racing, these are the aftermarket wheels for you.
4 – Asanti CX506
If you have $8,500 burning a hole in your pocket, pick up a set of Asanti CX506 custom wheels. While these wheels are quite a bit cheaper than the company's diamond encrusted custom wheels, they will still give your vehicle a lot of character. They are made of light alloys and forged aluminum and are made to order.
5 – NUTEK 710
Made in the United States, NUTEK 710 wheels go for as much as $8,000 a set. Engineered for strength, these lightweight aluminum wheels are perfect for sports cars. They include a specialized torque ring, a water escape channel and a weight saving lightening pocket so you won't have to worry about performance when you go with these wheels.
These custom wheels will set your car apart from others on the road. If they are too much for your budget, though, check out some of the cheaper wheels on the market. You don't have to be a millionaire to dress up your ride with some stylish wheels.
Find your favorite custom wheels by world class manufacturers HERE.
Find local dealers and installers of custom wheels HERE.
Last Updated: June 23, 2015