5 Cool Car Customization Ideas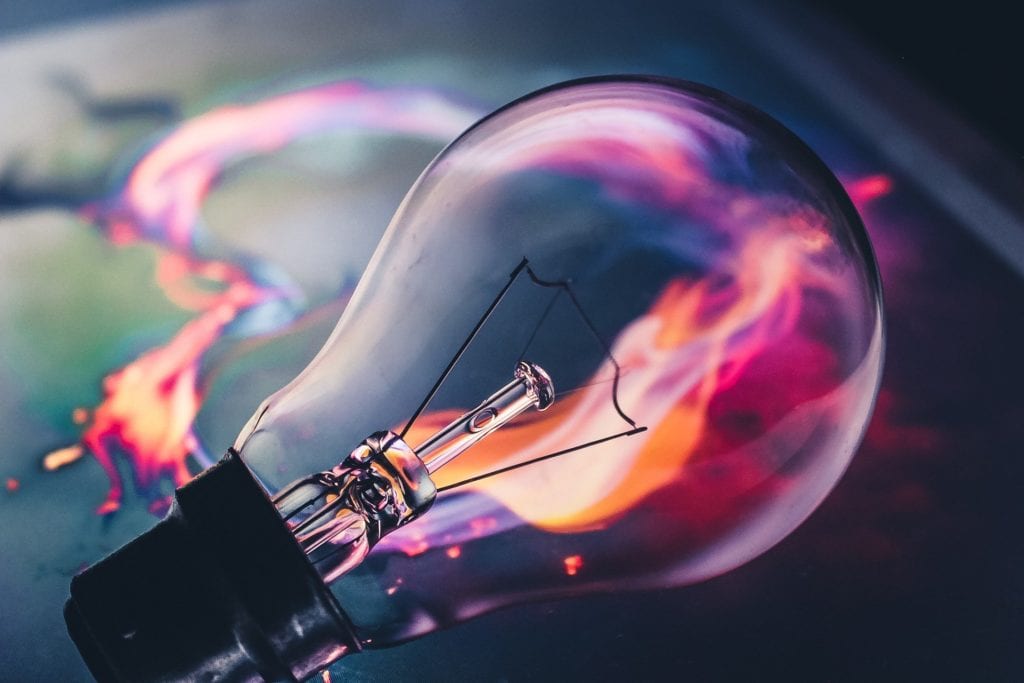 The car customization craze has been around since the first cars were developed.
Whether it's a luxury vehicle, a sporty two-door, or a classic ride, we love adding personal touches that make the most of our cars. And with the huge variety of available car modifications, you can enhance your vehicle on virtually any budget. Here are some of the coolest car customization ideas around:
Tint Your Windows
This is a classic car modification for any budget, and for good reason: done well, the effect can be drastic.
Even a light tint can make a dramatic difference in the way your car looks, in addition to other great benefits. For one thing, window tinting ensures your privacy, but it can also make your window glass stronger in the event of a crash. In addition, it offers protection against fading for your interior finishes and upholstery, making it a must-have if you've done any interior changes.
Be careful with this one, though: depending on where you live, there might be specific limitations or requirements for this customization.
Enhance Your Suspension
Some states may have limits for height adjustments, but even a minor suspension change can have a huge effect on your driving. This customization helps your ride handle tougher roads with ease, and experts can even tune it to fit the way you drive.
Add a Turbocharger or Supercharger
These are alternatives to ever-popular nitrous oxide for a great boost to your car's performance. Turbochargers and superchargers work through forced induction, which forces in more air to create more power. Each system will have its advantages and disadvantages, so you'll need to figure out which one works best for your car.
Keep in mind that most states will require that you don't alter your car's emissions system with this tweak, but otherwise you should be good to go.
Redo the Exterior
Redesigning your car's exterior can give it a much-needed facelift—in addition to adding a touch of your personality. Getting a professional paint job is the classic option, but today you can also find custom car decals that may do the job just as well, depending on the look you're going for.
Enhance Your Seats
Changing your car's seats is the easiest way to restyle your interior, especially with the huge range of options. Add custom car seat covers with eye-catching graphics, and opt for some with build-in seat warmers for the coldest months. Choose from a range of fabrics and color options, for the right look.
For a bigger change, you can also upgrade your seats entirely. Try bucket-style racing seats for sporty vehicles or bespoke leather options for your classic ride.
Pick the Right Cool Car Customization for Your Vehicle
The perfect cool car customization can completely reinvent your car and even upgrade your performance. And with endless options on the market, you're guaranteed to find the look that works best for you. If you're thinking about taking the leap, start searching for the right manufacturers to help you customize your car today!
Last Updated: November 17, 2020