Featuring Wheel Specialists Inc. in Tempe, AZ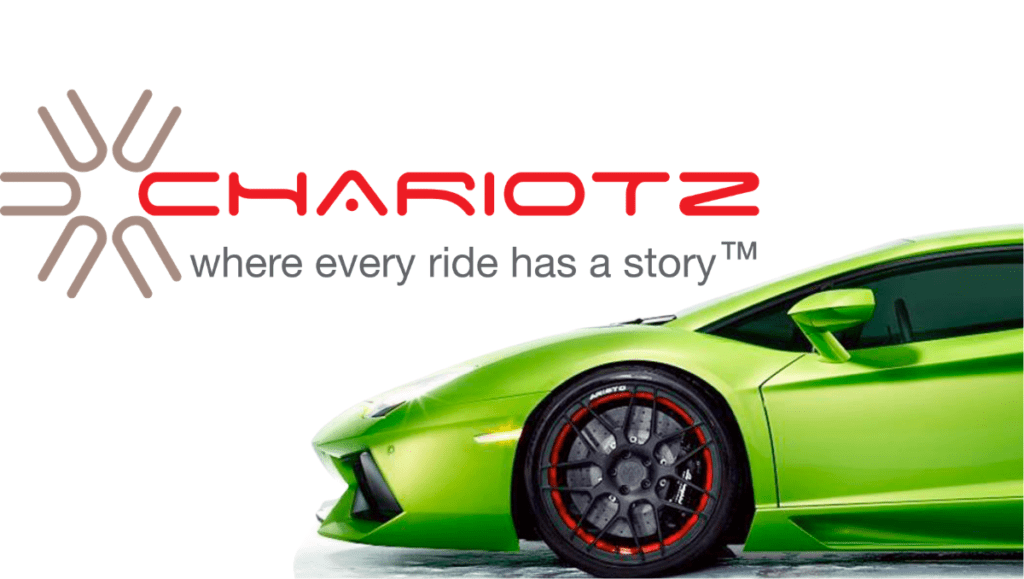 For our inaugural Wheel Wednesday post, we are featuring one of our launch partners, Wheel Specialists Inc., located in Tempe, Arizona. Tempe is a city in the Phoenix Metropolitan area, which is a hotbed of custom and classic car activity in the USA.
Wheel Specialists Inc. was founded in 1991 by its president, Chris Hart. The company was created to further pursue the passion Chris had for the "High Performance" aftermarket wheel and tire business. Owned and operated by Chris, and his father, D.L. Hart, the focus has always been to provide high quality products, and offer the best possible service, at a competitive price. The company has grown to become a leader in the industry, where their staff's knowledge and expertise is second to none.
Wheel Specialists Inc. maintains a comprehensive inventory of high-quality aftermarket wheels, tires, and accessories from the leading manufacturers in the industry. Their 2015 product lines include: 2crave, Avante Garde, Avenue, Ballistic, BBS, Beyern, Black Rhino, Brabus, CEC, Enkei, Forte, GFG, Gianelle, Giovanna, Gorilla, Heavy Hitters, Koko Kuture, Lexani, Lorinser, Mandrus, MKW, O.E. Replicas, RBP, Redbourne, Remington, Savini, Techart, TSW, Victor Equipment, Vorsteiner and Vossen. To sell all these manufacturers products effectively, the company's sales staff has extensive knowledge of wheel and tire fitments for all types of domestic and foreign vehicles, and their installation technicians are specially trained to mount, balance and install today's extreme wheel and tire packages.
Wheel Specialists Inc. operates out of a new 30,000 square foot facility with state of the art equipment required to warehouse, expedite and deliver all their products. The company provides custom wheel and tire packages to many new and used car dealers, customization and restoration shops, and other automotive businesses in the Phoenix and Tucson Metropolitan areas. To enable a quick turnaround time to their customers, they provide free daily pickup and delivery in the Phoenix Metropolitan area, and free weekly pickup and delivery in the Tucson Metropolitan area. They also ship to customers around the USA and internationally with same-day shipping for UPS/FedEx orders received by 3:00pm, and fast LTL shipments on larger regional or national orders.
Wheel Specialists Inc. also has a complete onsite machine shop, where they can repair and reseal 2-piece and 3-piece wheels, and do a complete finish restoration. They also offer chrome plating, gold plating, painting, and polishing of OEM and aftermarket wheels. Their experienced technicians can also mount and balance all types of wheels & tires, and troubleshoot and solve any vibration/ride complaint issues your car may have.
Visit Wheel Specialists Inc.'s page on CHARIOTZ to check out their work, and see what a difference a wheel makes!

Last Updated: August 5, 2015