Featuring Venom Motorsports from Grand Rapids, Michigan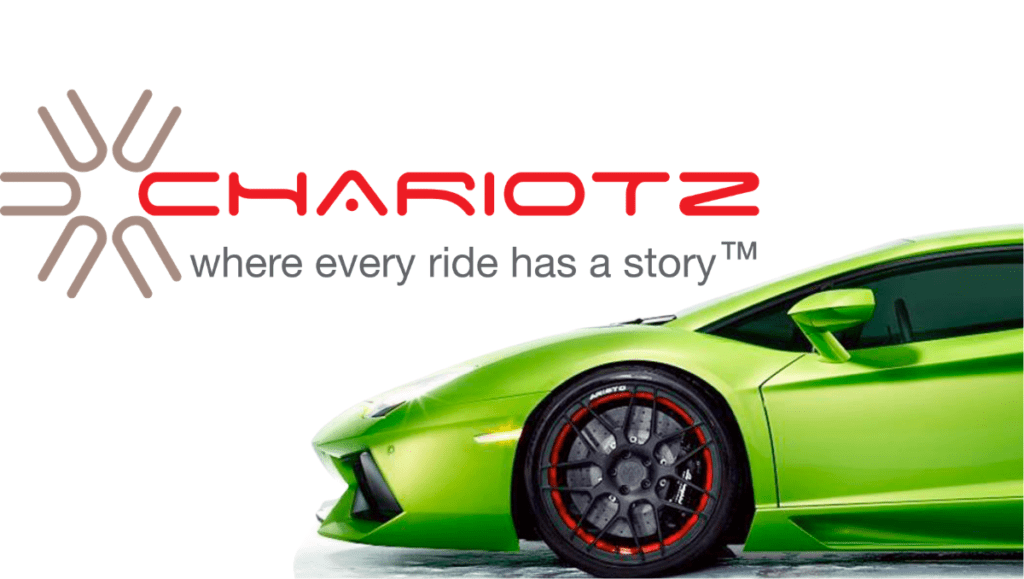 For this week's Truck Thursday, we are featuring Venom Motorsports from Grand Rapids, Michigan. Venom quickly recognized the storytelling power of the CHARIOTZ site and app, and became the #1 adopter of our platform. They have used our descriptive tags extensively, to describe the products used and work done on the vehicles. Even though they only signed up in March 2015, they have uploaded over 100 projects to their CHARIOTZ page!
Venom Motorsports was born out of the need for a creative approach to meet the frustration of Western Michigan off-roaders, who were in need of a single shop that could put together and install market-leading solutions from the many manufacturers of performance, style, and off-road products available today.
They started in 2010 as a Jeep performance shop specializing in Hemi swaps and aftermarket accessories. They still love  Jeeps but over the last few years, have expanded to all types of automobiles – cars, trucks, SUVs. As they have grown into these other markets, they have added new product lines and are now working with more vendors then ever before. From the beginning, the goal at Venom Motorsports was to bring you the best performance and styling accessories available, from hundreds of trusted manufacturers. They research all the latest technologies and trends to make sure their customer has a vehicle that is up to date, and is a pleasure to drive.
In 2013, Venom launched their online store to give customers another way to buy their carefully selected products. Venom has also expanded to providing custom vehicles to local dealerships in the Grand Rapids area.
You can see all of Venom Motorsports' projects HERE.
Last Updated: July 9, 2015