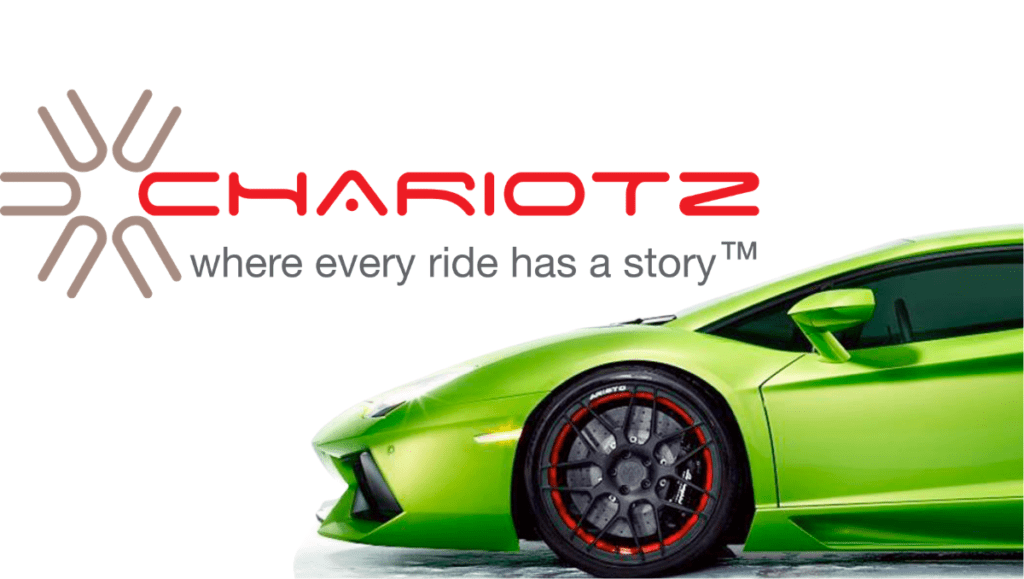 We have scoured the internet to find some of the most popular and highly rated products for your car. Below we have compiled a list of the accessories and tools we think will be handy and that you will find useful in your everyday life! Anything from car lights to windshield wipers, we have found any and all of December's most unique and popular car accessories!
Portable Car Vacuum Cleaner: Give your car a professional clean with this portable vacuum cleaner. Although light in weight, this vacuum is very powerful and can make any cleanup easy! The perfect size for your car to clean up any mess!
2.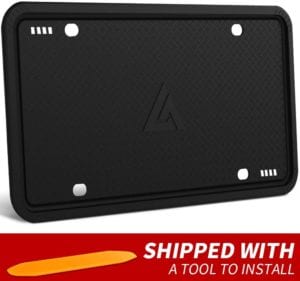 Aujen Silicone License Plate Frames: These license plate frames are made out of silicone materials to protect from any weather, rusting and damage. Made with drainage holes in order to drain any water and keep your plate from enduring water damage.
3.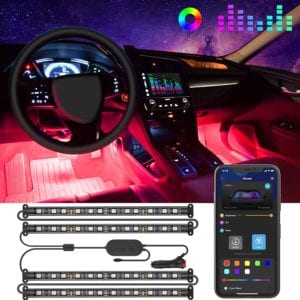 Govee Interior Car Lights: Add a little character to your car with the addition of these color changing lights that can all be controlled from your phone. This light strip has a built in music sensor, causing the lights to change to the rhythm of the music!
4. Ticarve Cleaning Gel: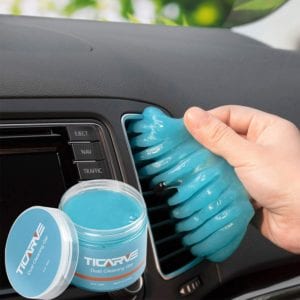 This gel is perfect for detailing your car. The gel is able to mold into different area's of your car to help clean those hard-to-reach areas. The gel is reusable and has the nice scent of lavender to give your car a fresh and clean smell.
5.

Rain- X Wiper Blades: These wiper blades both clear and repel water to keep your vision clear.
6. 

Hopkins Snow Brush: This snow brush has a long handle to reach far distances as well as has tough bristles to get any heavy snow. Complete with a foam grip to help maintain your grip and clean in comfort.
7.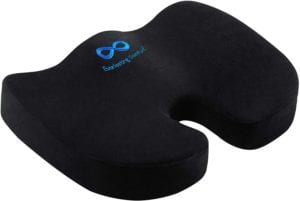 Everlasting Comfort Seat Cushion: A seat cushion made from memory foam to help give you the best comfort while supporting your back.
8.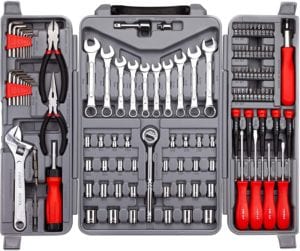 Cartman Tool Set: This tool set is perfect to keep you in your car for any of those unforeseen circumstances. Be prepared for any situation with this set handy.
9. 
Drop Stop – Car Gap Filler: The car gap filler will help keep you from losing items down in between the seats in those hard-to-reach areas.
10.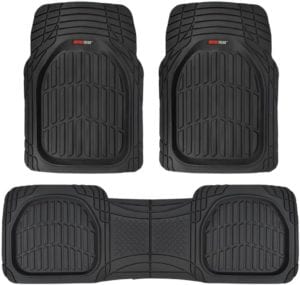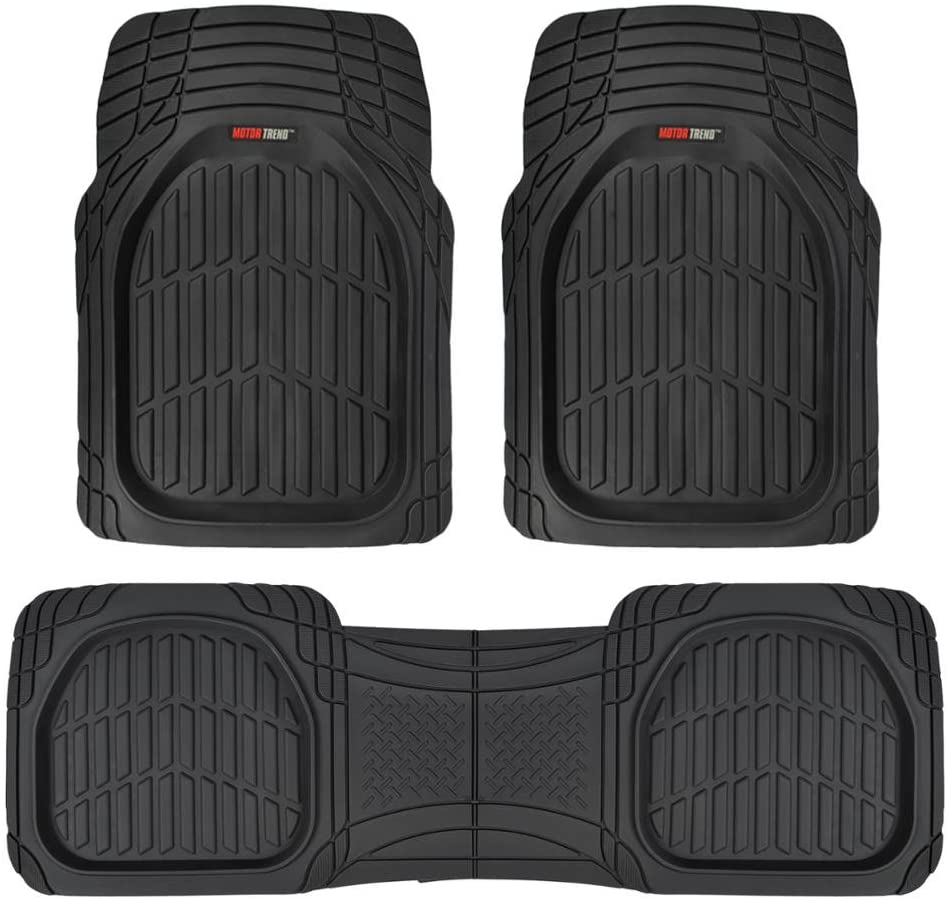 Motor Trend Rubber Floor Mats: Made from rubber, these mats will be easy clean-up as well as protect your cars original interior.
11.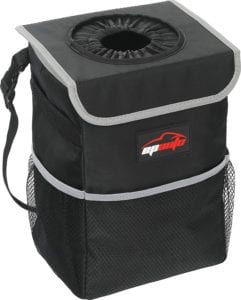 EPAuto Waterproof Car Trash Can: The perfect addition to any car, a car trash can! Keep the mess in one space and make it easy to clean-up quick.
12.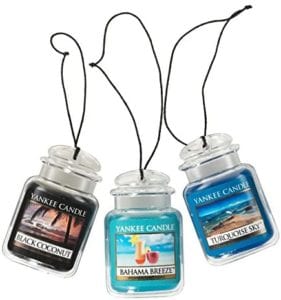 Yankee Candle Air Freshener: Keep your car smelling fresh and clean all of the time with the Yankee Candle Air Freshener's.
13.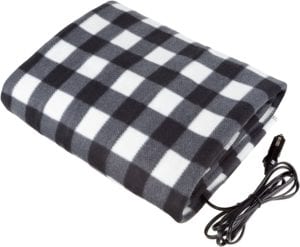 Stalwart – Electric Car Blanket: This heated blanket is perfect for those cold winter mornings. It plugs in directly to your car and keeps you warm all day long!
14.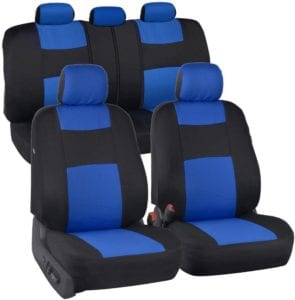 BDK PolyPro Car Seat Covers: Keep the integrity of your car's interior by adding these seat covers! With the different designs that they offer, you're able to customize your car to fit your personality.
15. 
Drive Auto Car Cargo Trunk Organizer: This product is perfect for organizing your car and is easily removable for any cleaning or possible need to move stuff around.
16.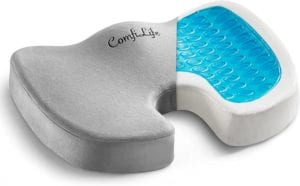 ComfiLife Gel Seat Cushion: The Gel Enhanced Seat Cushion to help keep you comfortable and prevent back pain. This is perfect if you need a little extra comfort in your car!
17.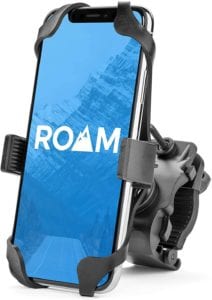 Roam Universal Phone Mount: The perfect phone mount to add onto your motorcycle to keep you handsfree and safe in your travels.
18.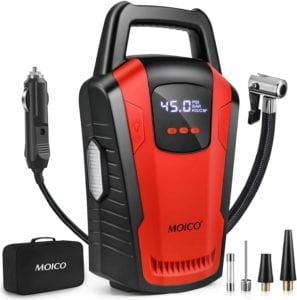 Moico Digital Tire Inflator: Keep this handy in your car to keep your tires full and safe at all times.
19. 
NOCO Boost Jump Starter: The perfect tool to keep in your car in case you are ever in need of a jump start with no one around to assist you!
20.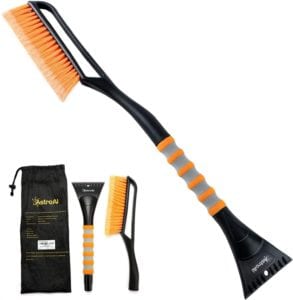 AstroAI Snow Brush and Ice Scraper: This tool will come in handy in those cold, icy winter months. Always be prepared to clear up your windshield!
21.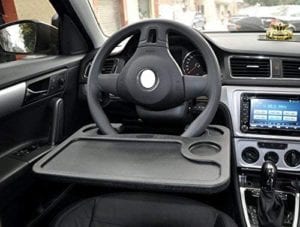 Cutequeen Eating/Laptop Steering Wheel Desk: Find yourself working or eating out of your car often? This gadget is perfect to keep yourself organized and clean as well as give you a flat space to work on.
22.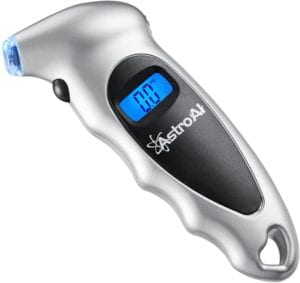 AstroAI Digital Tire Pressure Gauge: This gadget is great to keep handy to always know what your tires are at and to keep you safe!
23.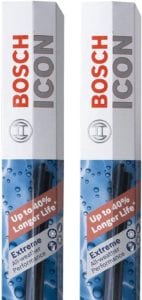 Bosch ICON Wiper Blades: These dual rubber blades will resist the heat and last longer as well as keep your windshield nice and clear on a rainy day!
24.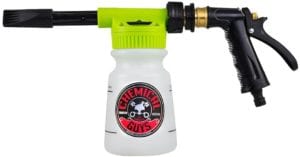 Chemical Guys Foam Wash Gun: This wash gun is perfect for those car wash days. They'll get anything and everything off your car much faster than your normal garden hose!
25.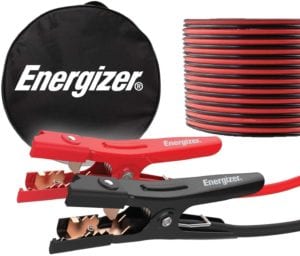 Energizer Jumper Cables: A "must have" in any car to ensure you're always prepared and safe.