Top 10 Trending Rim Styles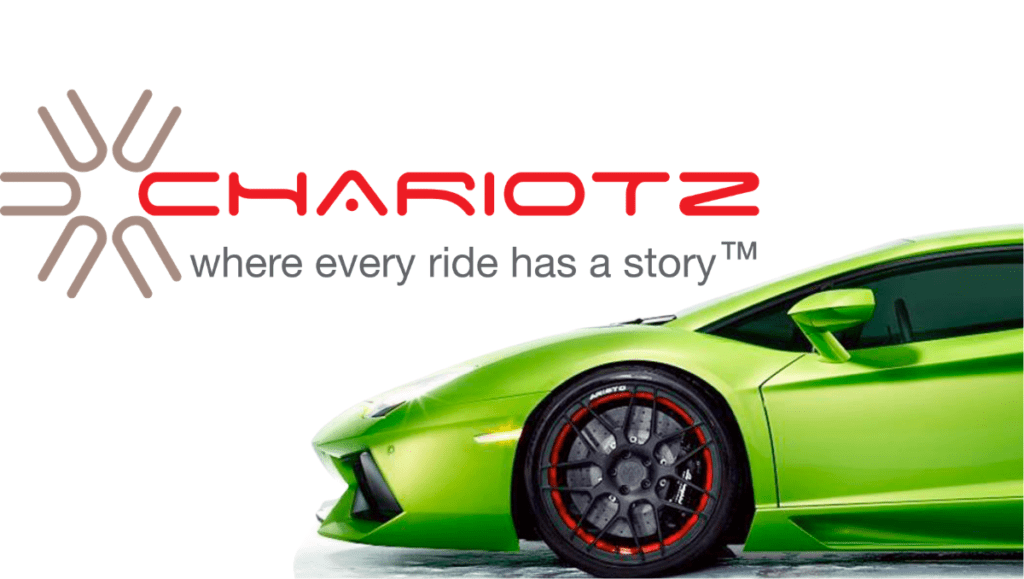 If you are sick of the rims that came with your car, it's time to look for aftermarket wheels. Aftermarket wheels will enhance the look of your vehicle and make it stand out for all of the right reasons. This is especially true if you go with one of the trends.
1. Black
Chrome used to be the go-to color for rims. Now, though, more and more vehicle owners are swapping their chrome rims for black ones.
2. Colored Rims
Chrome isn't just losing out to black. It's also losing out to color. Thanks to various customization options, people can get various colored rims. These custom rims really pop.
3. Anodized Rims with Two Colors
While some people stick with one color, it isn't necessary. Dual colored rims are increasing in popularity.
4. Concave Rims
Concave rims have replaced traditional rims on many vehicles. These aftermarket wheels turn in toward the center of the vehicle, creating a fresh and fun look.
5. Big Rims for Driving Off-Road
Vehicle owners used to have small rims for their off-road vehicles, but now, they are going with bigger custom wheels. In fact, it is popular for off-road vehicles to have 20-inch rims on display.
6. Huge Rims for Road Driving
If your vehicle is only made for the road, you can go even bigger. In fact, 24, 26, and 28-inch rims are in style right now.
7. Spinners
Spinners are still trending. If you want to go with a trend while sticking with a classic style, consider putting some spinners on your car.
8. Clean Designs
Rims aren't quite as busy as they used to be, at least not for the trendsetters. Clean designs are all the rage.
9. Fun Shapes
Some drivers are getting custom wheels with fun shapes in them. For instance, you will see people driving down the road with pink rims that have hearts cut out in them. That is just one example of custom wheels.
10. Lightweight
More and more people are forgoing steel rims in favor of aluminum alloy or carbon fiber. Lightweight rims increase performance and make the ride more comfortable.
If you want to be in style, it's time to ditch the factory rims and go with aftermarket wheels. Your car will look so much better and you will have a whole new style. Determine which style goes best with your vehicle and personality and then get your custom wheels.
Browse cool rims and other accessories for your car by downloading the FREE Chariotz App HERE.
Last Updated: March 31, 2015