Top 10 Supercars Of The 90s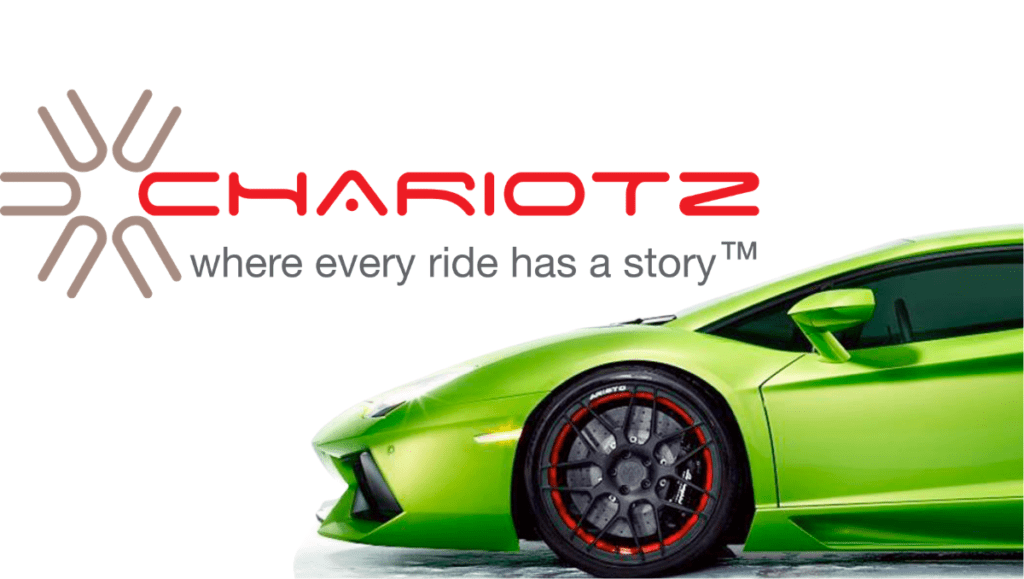 Supercars from the 90s are perfect for people who are interested in car restoration. They can take the supercar and restore it to its glory days. If you are into car restoration, be sure to do your research before you acquire one of the supercars. That way, you can get one of the top cars from the era.
1. 1991 Acura NSX
The 1991 Acura NSX has a 3.0L V-6 engine and 300 hp. This vehicle changed the face of supercars, providing a comfortable and reliable ride while still keeping up with Ferraris and Lamborghinis.
2.  1994 McLaren F1
According to Motor Trend, many people consider the 1994 McLaren F1 to be the best supercar ever. With a V-12/468 hp engine, the car flies from 0-60 in 3.7 seconds.
3. 1993 Bugatti EB110
The 1993 Bugatti EB110 has a V-12/553 hp engine and tops out at 212 mpg. It can go from 0-60 in 3.4 seconds and has four turbochargers.
4. 1992 Jaguar XJ220
With 542 horsepower, the 1992 Jaguar XJ220 can go up to 217 mph. It held the title of the fastest car until the McLaren snatched it away.
5. 1996 Ferrari F50 GT
The 1996 Ferrari F50 GT tops out at 236 mph and can go from 0-60 in 2.9 seconds. The vehicle has a 6-speed sequential transmission. There are only three of these cars in existence.
6. 1999 Hennessey Venom 650R Viper
When the vehicle came out in 1999, Motor Trend said it was the fastest street car they had ever tested. It has 650 horsepower and goes 0-60 in 3.3 seconds.
7. 1990 Lamborghini Diablo
With a top speed at just over 200 mph, the 1990 Lamborghini Diablo can go from 0-60 in 4.5 seconds. The vehicle is outfitted with a V-12 engine and produces 492 horsepower.
8. 1998 Porsche 911 GT1 Strassenversion
The 1998 Porsche 911 GT1 Strassenversion goes from 0-60 in 3.9 seconds and soars over 180 mph. The car has a 3.2-liter twin-turbocharged flat-6 engine and puts out 537 horsepower.
9. 1995 Vector M12
The 1995 Vector M12 is a rare, and often underrated, supercar. After the company made 14 of the vehicles, it went under. Still, the car has a lot of amazing features, including the same V-12 as the Lamborghini Diablo. It also has a fiberglass body
10. 1998 Mercedes-Benz CLK GTR
The 1998 Mercedes-Benz CLK GTR has a V-12 engine and a 6-speed sequential manual gearbox. It goes from 0-60 in 3.6 seconds and has 612 horsepower. It tops out at 199 mph.
Whether you are into car restoration and want to pick one of these up or you just like learning about supercars, it is easy to get excited about these beauties. Many of them changed the way people look at supercars, and they are still popular to this day.
See these supercars and more by downloading the FREE Chariotz App HERE.
Last Updated: March 31, 2015