Three ways to quickly customize your car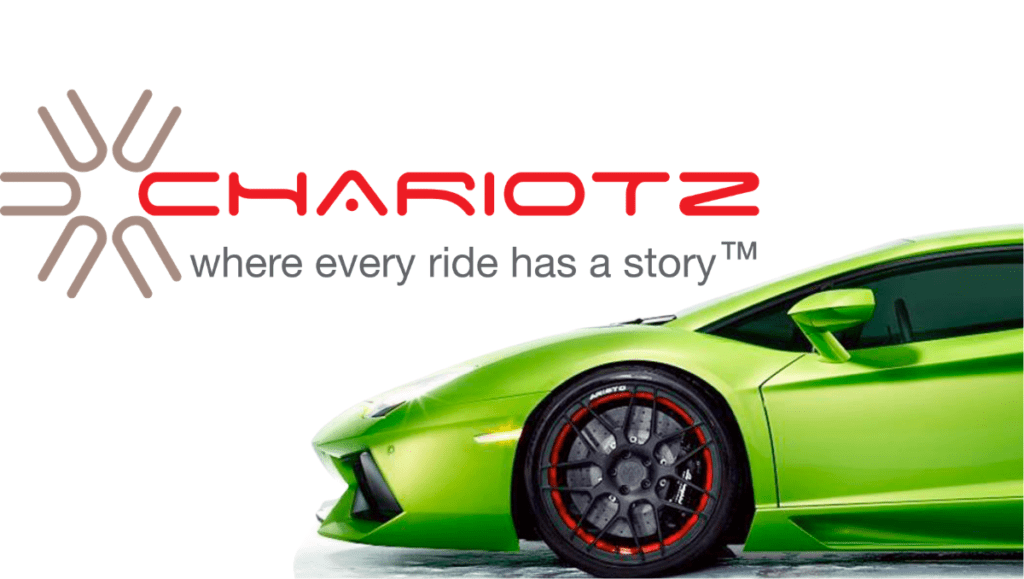 If you're a car modder, one of the first things you do when you get a new or used car is look for ways to make it uniquely you, make it your own. After all, you don't want your ride to look the same as every other Honda Civic out there, do you? You want it to look as stylish as you do, so you want to customize it and make it stand out from the rest of the cars in the rush hour gridlock. But what if you can't afford to have the car down for long enough to make extensive modifications, or you just don't want to invest quite that much time and money into the car just yet? There are three quick and easy modifications you can make to your car that won't cost an arm & a leg, and will be fairly quick and easy to do.
Custom Wheels
The first thing you can look for are some custom wheels for your ride. The shinier the better, and you can even get those wheels that have custom-rotating hubcaps. One of the first things people look at in a car is the wheels and tires, so custom wheels are definitely going to attract some attention, especially if they are heavily chromed out. Changing the wheels out on your ride should take less than an hour, so you're back on the road in a hurry.
Custom Tires
While you're putting those custom wheels on your car, why not trick out your tires, too? Custom tires not only make your car look sharp, they will also help reduce the total weight of your vehicle. This means better fuel economy and faster acceleration, so you can look sharp and have the get up and go to beat out that Fiat in a sprint. If you have your custom tires installed at the same time as your custom wheels, then you knock out two birds with one stone and get your wheels and tires changed out in less than an hour.
Body Kits
Finally, you've got your body kits. These kits are specially designed for your year, make, and model, and are an excellent way to change out the way your car looks without tearing the car apart to replace parts. They are specially fitted and vacuum formed for your particular car, and install in a matter of hours. Some body kits even come pre-painted, but most will require a paint job either before or after installation. Either way, a body kit can transform your car from humdrum to exciting without breaking the bank or taking your car off the road for weeks.
These are just a few simple, quick and easy car mods you can do on your ride to make it unique. There are countless combinations of custom wheels, tires and body kits out there, making it easy to change the look of your car to something that nobody else has. If you wanted to, you could even do all three mods and get your ride looking snazzy in the space of a weekend.
Last Updated: May 15, 2014