Tesla Model X – Safest, Fastest SUV Ever Built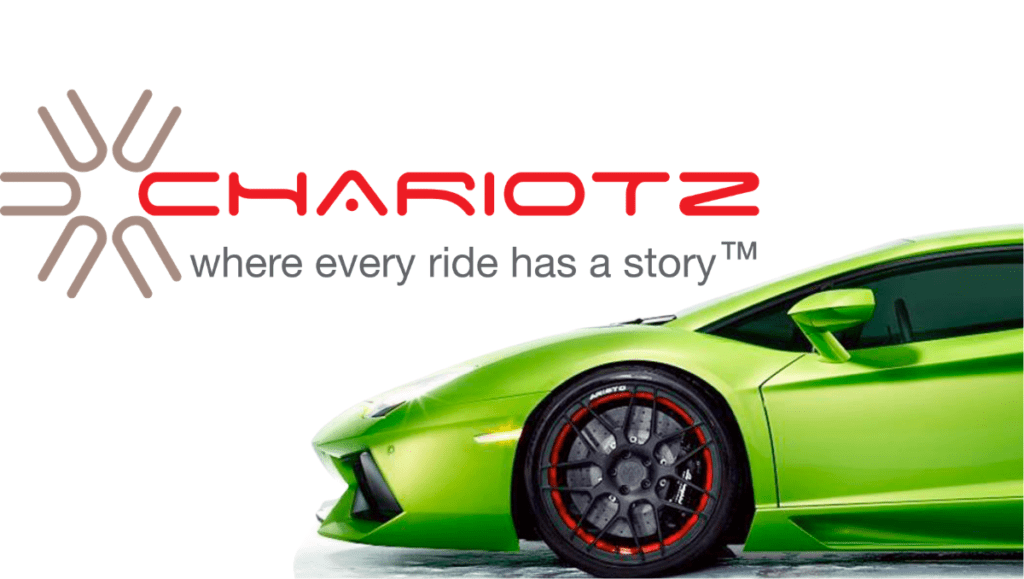 The Tesla Model X is here! Last night, Tesla Motors unveiled the Model X SUV All-Electric Vehicle in Fremont, CA and handed out the keys to the first (5) owners, including Elon Musk who had VIN #1, of course!
It's billed as the safest, fastest and most capable SUV ever built, with features that will make your head spin:
Rear Falcon Doors:  This unique door configuration allows for passengers to get in and out of tight parking lot spaces. It adjusts its opening arc based on proximity to side and overhead obstructions, as it is double-hinged and simply doesn't open like other typical gull-wing doors that require additional room to open. The doors are truly a sight to behold. The front doors open like a standard vehicle.
Safety: Tesla's safety features are touted and already proven to be the best in the industry.  It received the only 5-Star National Highway Safety Ratings in all major categories like front impact and side impact. Plus it has the lowest roll-over safety rating due to the positioning of the batteries, which keeps the center of gravity very low.
Clean Air:  Not only does it not emit carbon, it also keeps outside carbon from coming into the passenger cabin with the worlds first HEPA filter. Oh, and it has a Bio Weapon Defense Mode – press that button and it will keep even more contaminants from coming into the vehicle, like bacteria and spores.
Range and Performance: It's amazing that a production SUV can do 0-60 in 3.2 seconds and that's exactly what the Model X P90D model can achieve and still have a 250 mile range. The Standard Model X will accelerate from 0-60 in 4.8 seconds, still faster than all production SUVs, and have a 257 mile range. Oh, and it can also tow 5,000 lbs with its standard trailer hitch. No word yet on how the towing capacity will reduce range. But we are certain that the early adopters of the Model X will be sharing their towing experiences in the weeks and months to come.
The Model X has many other innovative features that owners will enjoy, but it's not for everyone. With a price tag of $135k, it's not quite ready for the masses; however, with the next model off the Tesla assembly line being the Model 3, which comes out in 2017 in the $35k range, more folks will be able to enjoy the benefits of owning a Tesla.
Check back soon as we will continue to have more updates on the Model X.
Last Updated: September 30, 2015