Porsche's Smaller Sports Cars Receive "Porsche 718" Branding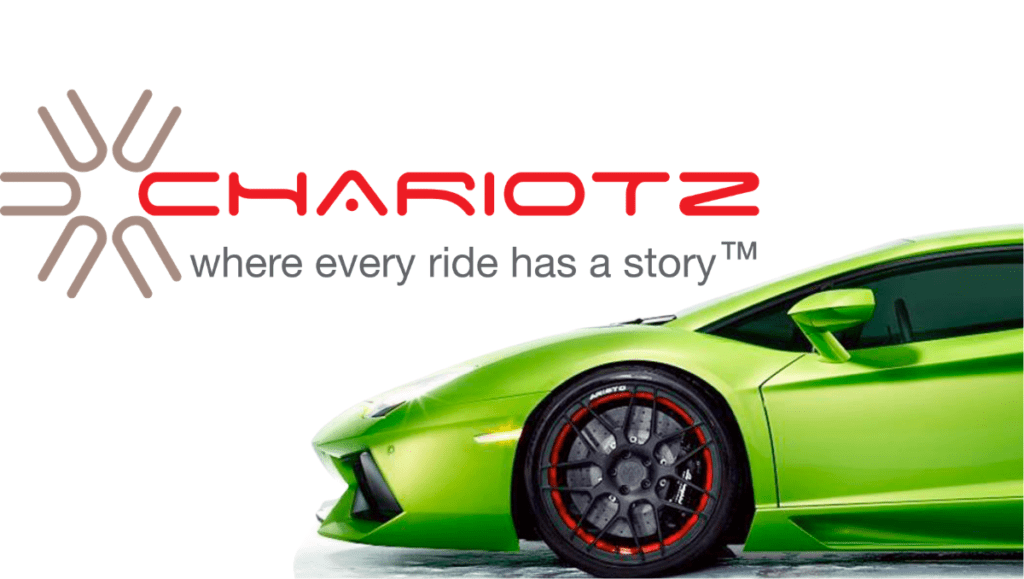 Possessing an ever-expanding line-up, sports car company Porsche boasts a sizable vehicle portfolio for 2016. Along with the German brand's trademark 911 sports car, two crossover vehicles and the four-door Panamera are sold in various trim models. At the end of 2015, Porsche announced a new naming scheme, where their 2016 model line-up will become a little less confusing.
Porsche's two entry-level-class sports cars, the Boxster and the Cayman, will be grouped under the 718 model. In 2016, the convertible roadster will be known as the 718 Boxster while the hardtop will be known as the 718 Cayman. One of the more notable changes with the creation of the 718 branding that merges the coupe and roadster, will be pricing. As opposed to recent history where the Boxster was priced marginally lower than the Cayman, the Porsche 718 will promote the roadster model's pricing above that of the hardtop.
The 718 moniker will premiere in the Porsche production car line-up for 2016 but the numbering is already steep in motoring history. In the late 1950s, a race car identified as the Porsche 718 proved to be a formidable sports car that was also converted into a single-seat open wheel vehicle. Winning the 12 Hours of Sebring in 1960 with Hans Herrmann and Olivier Gendebien at the wheel, the competition-prepared Porsche 718 sports car boasted a 1958 class victory at the 24 Hours of Le Mans. Italy's Targa Florio also won on a multitude of occasions with the purpose-built sports car. Variants of the first-iteration 718 also demonstrated themselves as European Hill Climb Championship ringers clinching it on four consecutive occasions.
The new 718 branding formally links the Boxster and Cayman on a matching platform. Introduced for the 2005 model year, the Cayman served as a hardtop version of the already existing Boxster open-top roadster. Porsche pledges the 2016 model year 718 name adaptation will result in a closer adherence of design and technical similarities between the coupe and convertible. One item the 718 Boxster and 718 Cayman will share will be power from turbocharged flat-four, boxer-style engines.
Porsche indicates the new 718 line-up will be introduced over the course of the new year.
Check out our collection of custom Porsches HERE.
Last Updated: January 9, 2016