A Bright Pair of Nissan JUKEs Glow in Australia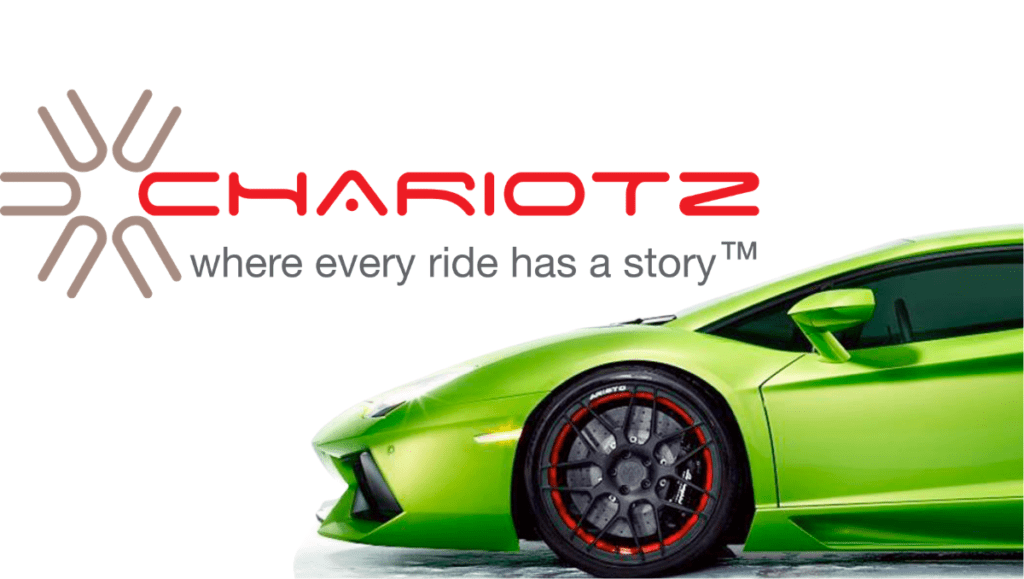 Nissan basked in some spotlight at Melbourne's recent White Night cultural gathering. An annual event showcasing the creativity of Australian as well as international artists specializing in audio and visual sensations, White Night Melbourne included a pair of Nissan JUKE compact sport crossover vehicles displaying a particularly strong glow during the dusk 'til dawn event.
When the night fell on the Australian city, Nissan JUKEs featuring a Glow-in-the-Dark car body wrapping came to life. In addition to the florescent glow, Nissan permitted two graffiti artists from the Melbourne area to characterize the vehicles with distinct directions in creativity. Josh Meyer and Josh Brown (a collective known as Snake Hole) as well as Chris Le was selected to bring some added details to the luminescent vehicles. Using black paint and pens, the glowing canvases would be morph into street art.
On Snake Hole's Nissan JUKE the artistic piece was called Snake Wrap. Employing snake-like qualities, the vehicle's strikingly aggressive design was said to have guided inspiration for their finished product. "The grill, headlights and long smooth lines resonated immediately with us. We decided to create a series of snakes that traced the shapes and features of the JUKE, " said the artistic group. Chris Le's Nissan JUKE featured an Asian-themed inspired by a favorite kid show growing up called Monkey Magic and the Year of the Monkey period Chinese lunar calendar. In the piece named "Journey to the West", the monkey imagery was prominent in his nighttime creation as was the image of dragons.
The glow-in-the-dark Nissan JUKEs also served as an interactive experience for the attendees of the 2016 White Night Melbourne event. With the light of a smartphone, some spectators were able to add details to the artwork's wrapped outer shell.
White Night Melbourne is the second time in recent time Nissan has given their bodywork the capacity to shine in a most unusual way. In 2015, a Nissan Leaf all-electric car wearing a UV energy-absorbing coating called STARPATH lit-up Europe. The glow-in-the-dark Leaf also served as the inspiration of a Guinness World Records recognized art piece. Almost exactly a year ago, the largest-ever glow-in-the-dark painting of the Nissan Leaf covered an area of 207.68 square meters (2,235.45 square feet).
We are reminded with this White Night Melbourne display how something so radical is also accessible. The Nissan JUKEs use of a glow-in-the-dark vehicle wrap reflects a product that is currently available to customizers.
Are you a Nissan fan? Check out dozens of cool custom ones HERE.
Last Updated: March 7, 2016