Modified Porsche 911 Turbo by TuneRS Motorsports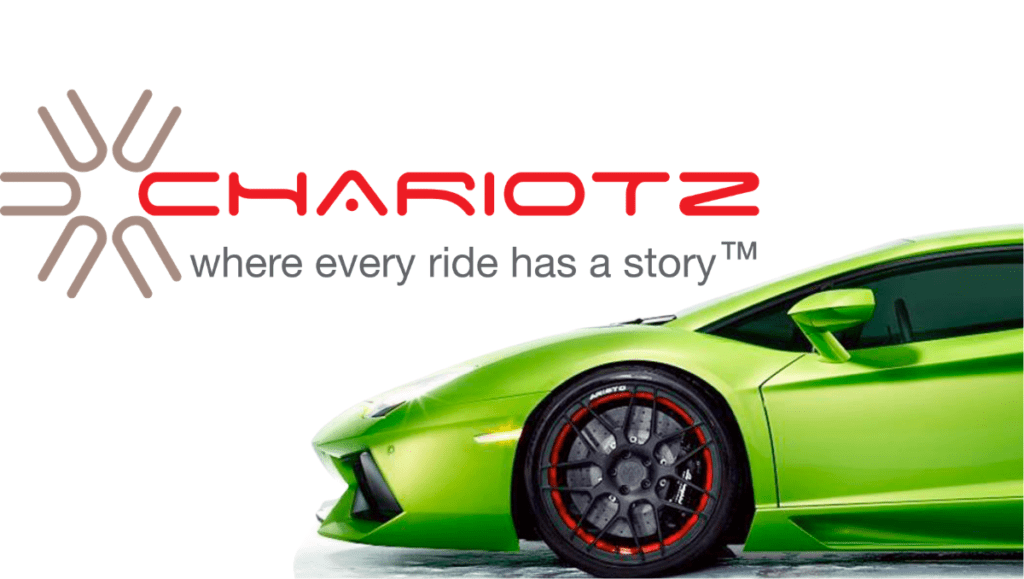 Our featured business today is TuneRS Motorsports, a performance shop specializing in Porsche vehicles in Coral Springs, Florida. And their featured vehicle is a modified 2001 (996) Porsche 911 Turbo.
The owner wanted to convert it into something completely different and unique. When presented the idea of making a wide "wide body" turbo, he immediately jumped on it.
The car is not meant to be a full race car, but more of a club racer that is still "streetable" every day. Stage one of this car was to eliminate as much weight as possible before getting into engine management and upgrades.
Here is what we ended up modifying:
Interior:
2 MOMO SuperCup Club seats with G-Force 6 point harnesses
993 RS Style Leather Steering Wheel with Porsche crest
Air Conditioning still functional (it gets hot in Florida)
Radio and sound system removal
Complete interior removal
Sun-roof delete
4 Point bolt in roll bar
Short Throw Shifter Assembly
Custom RS style door panels wrapped with Alcantara and red pull strap
Exterior:
RSR front fenders (fiberglass)
Custom headlights, Bi-Xenon
Custom 996 Turbo front bumper "stretched"
Custom 996 Turbo Rear "Wide Body" Flares – TuneRS Motorsports design RSR decklid, custom fit for 996 Turbo RSR rear wing Extended RSR Uprights – TuneRS Motorsports design
Cup car hood pins
Custom made CCW 18″ wheel set for wide body wrapped in Michelin Pilot Sport tires, 335 in the rear / 285 in the front
(Custom 19″ HRE three-piece wheels installed for show use)
Single stage urethane paint – Grand Prix White
Later wrapped with matte black finish
Engine/Transmission:
Vehicle converted to rear wheel drive (eliminated front final drive)
3″ straight-through exhaust – TuneRS Motorsports
ECU Flash Tune
IPD 68mm Plenum Undercarriage was CryoDetailed
Suspension:
996 GT3 Coil overs Rear adjustable toe links – TuneRS Motorsports
Total weight of the vehicle: 2850 lbs, dry
You can see the entire album of this beautiful beast HERE.
Last Updated: July 7, 2015