Long-Awaited "BMW M7" Has Arrived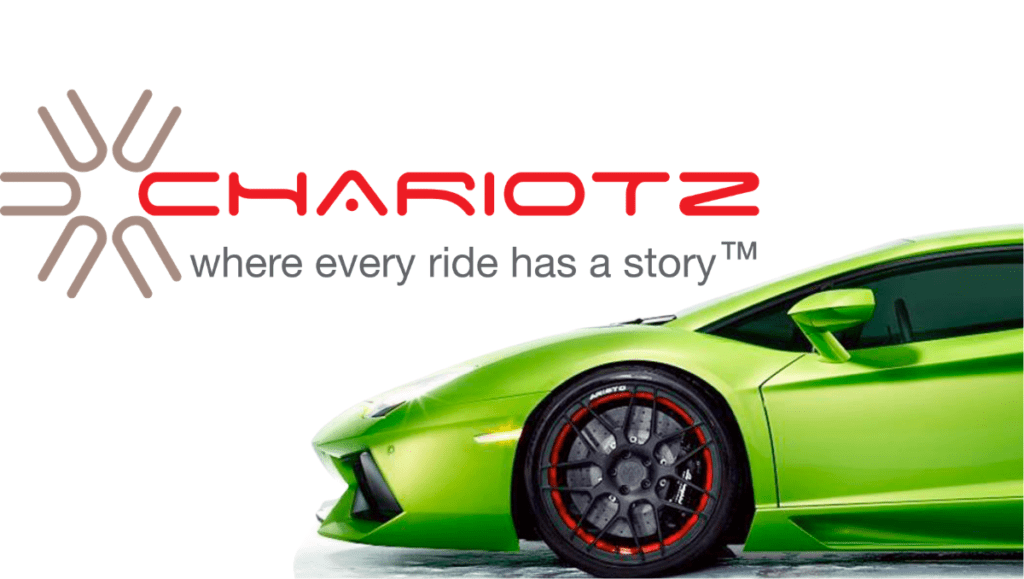 For so long, BMW's flagship 7 Series sedan has been denied the gifts available through the automaker's M Performance technology. Maybe BMW has been hesitant about branding their ultimate luxury vehicle with performance traits but the market certainly gave no expression that a BMW M7 would not be welcomed. Flagship luxury sedans from the German auto brand's competition have been carving out their own niches for years. Right now, Audi has a 605-horsepower S8 Plus sedan at the top of their line-up and Mercedes-Benz builds a 621-horsepower S65 AMG that can elegantly blow the doors off any other executive-chauffeuring machine. Making what could be seen as a fashionably late appearance showing, the BMW 7 Series is joining the high-performance super sedan party called the M760i xDrive.
On February 11th, BMW made an announcement that almost seemed like a dream or a cruel April Fools Day joke. A long awaited moment, the Bavarian automaker brought a serious speed demon to reality. The 2017 BMW M760i xDrive sedan will be the M performance's most powerful and most luxurious vehicle ever built.
The super sedan stands out thanks to the BMW M Performance-supplied aerodynamics enhancements that include a unique front end, side Air Breathers and a rear spoiler. Cerium Grey trim touches are found throughout the exterior of the BMW M760i xDrive accenting grille work, doors as well as the 20-inch wheels. M light-alloy wheels are exclusive to the M760i sedan and mounted to Michelin Super Sport tires. M and V12 badging also accent the outer bodywork of the BMW M760i xDrive to advertise the beastly performance of the car.
Based on a longer wheelbase 7 Series platform, the 2017 M760i xDrive sedan looks and acts the part of a high-end, high-performance vehicle. The source for addressing the high-performance character of the M760i is found under the hood. The introduction of the 7 Series' full-scale M Performance package comes with a powerplant equating to flagship high performance. A 6.6-liter M Performance TwinPower Turbo V-12 engine is seeded under the hood of the ultimate driving machine. Estimating performance at 600 horsepower, the TwinPower Turbo V-12 engine will generate torque of 590 pound-feet at a rev range of 1,500 rpm.
The turbocharged twelve-cylinder power unit is another modern extension for BMW M Performance's 21st century engine tuning. A high precision injection system sprays atomized fuel into its combustion chambers at a pressure of up to 2,900 psi for an extremely consistent and complete burn. Turbochargers of the M760i xDrive's engine are aided by a pair of air-to-water intercoolers for maximized cooling of compressed turbocharged air. BMW's Double-VANOS continuously variable camshaft timing is integrated into the M Performance powerplant. The exhaust system of the high-powered BMW sedan is specially tailored to the V-12 powerplant. Rear silencers and flap activation system included in the M sport exhaust provides the ideal acoustic tone either for periods of mundane motoring or when the full force of twelve cylinders is unleashed on the road.
The 6.6-liter TwinPower Turbo V-12 is mated with an eight-speed Steptronic Sport Automatic transmission that includes steering wheel-mounted paddle shifters and Launch Control for maximum acceleration from a standstill. BMW's xDrive all-wheel drive functions with rear bias but is fully variable when required. With all 600 horsepower acting in unison within the powertrain, acceleration of the 2017 BMW M760i xDrive is slated to take just 3.9 seconds. Top speed will be electronically limited to 155 miles per hour.
As the 2017 BMW M760i xDrive sails in motion, a number of high-tech features ensure the luxury sedan will behave in a sporty but well-mannered way. Integral Active Steering, Driving Dynamic Control switch and Active Comfort Control with Road Preview provides a sense of handling and control befitting an M Performance model.
Maintaining its luxury accommodation, the cabin area of the sedan also embraces the M Performance image. Special M pedals and stainless steel footrest, leather steering wheel and brushed aluminum door sills are some of the occupant's first eye-catching characteristics. A Heads-up display projected over a large area, iDrive 5.0 and BMW ConnectedDrive Services are among high-performing technologies available inside the 2017 BMW M760i xDrive. While the 2017 BMW M760i xDrive inherits a number of speed-focused items, some advanced features are already offered in the conventional sedan. The 7 Series line-up's Carbon Core passenger cell using ultra-lightweight material construction and optimization of bias for better handling is a perfect fit for the BMW M Performance's new flagship.
Planned for sale in early 2017, the new BMW M760i xDrive's price and finalization of performance details are expected at a later date.
Are you a BMW fan? Check out some of the coolest and most unique BMWs HERE.
Last Updated: February 22, 2016