Transform Your Ride Using LED Lights For Cars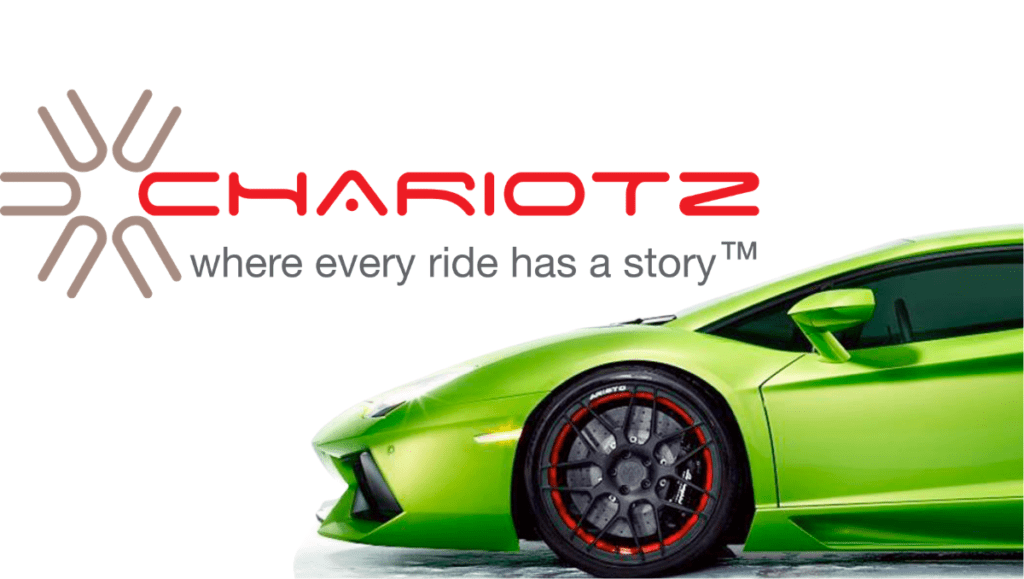 The lighting choices in cars from the manufacturer tend to be, well, boring. You've got your headlights, fog lights, and interior lights, but they're always the same color. Fortunately, this is something that you can change easily and inexpensively, and without much time investment. Whether you want subtle mood lighting or wild and crazy disco lights, LED interior and exterior lights are available to make your car stand out quickly and easily.
Using LED lighting kits, you can customize the exterior and interior of your car. The lights usually plug right into the 12 volt electrical outlet in your car, but you could also wire them straight into the fuse box, if you know what you're doing. These lighting kits can be used to accent all parts of your car, and can provide the custom look that you want without a tremendous expense of time and cash.
Many lighting manufacturers make kits that are universal, consisting of strips of LED lighting that you can place where you want, either inside or outside your car. You can also get LED retrofit lights to replace your dome lights, map lights, and license plate lights.
Many of the lighting kits come with remote control units that allow you to remotely adjust your LED lighting intensity, color, or even change the lighting to strobing or flashing. In just a few minutes, you can transform your boring ride into a rolling nightclub, complete with the option of strobing and changing colors.
Want to spice up your dash? Consider a neon LED lighting kit to replace or augment the dash illumination on your ride. You can shine a custom color on your instrument panel without the expense of taking apart the dashboard and replacing all of the bulbs inside. You might also consider adding lighting under the dash, to illuminate the floorboard. Just make sure you keep the trash picked up, though, or you'll just be shining a light on how messy your car is!
On the exterior of the car, you can install the LED lighting strips along the undercarriage for a stunning look. The lights are encapsulated in high-impact polycarbonate resin to keep them durable, so you don't have to worry about the LED strips getting damaged the first time you need to drive down a gravel road or driveway.
You might also consider installing LED lights in your engine compartment, especially if you plan to show off how clean your engine is. This lighting can often be a wonderful final touch, giving polish and finesse to the hours of customization you've done to your ride. LED lights in the engine compartment can also be a good starting point, allowing you to decide on custom-painted engine components that will match or complement the LED lighting you choose.
However you decide to go about it, LED lights are an excellent choice for customizing your car, inside and out. Installation is easy, the kits are fairly inexpensive, and the custom look the lighting gives your car is worth its weight in gold.
LED Lighting specialist Vettesthetics has a great example HERE of using LED lights for cars.
You can also find other Lighting manufacturers and local professionals on CHARIOTZ.
Last Updated: July 14, 2015