CHARIOTZ + Instagram To Market Your Automotive Business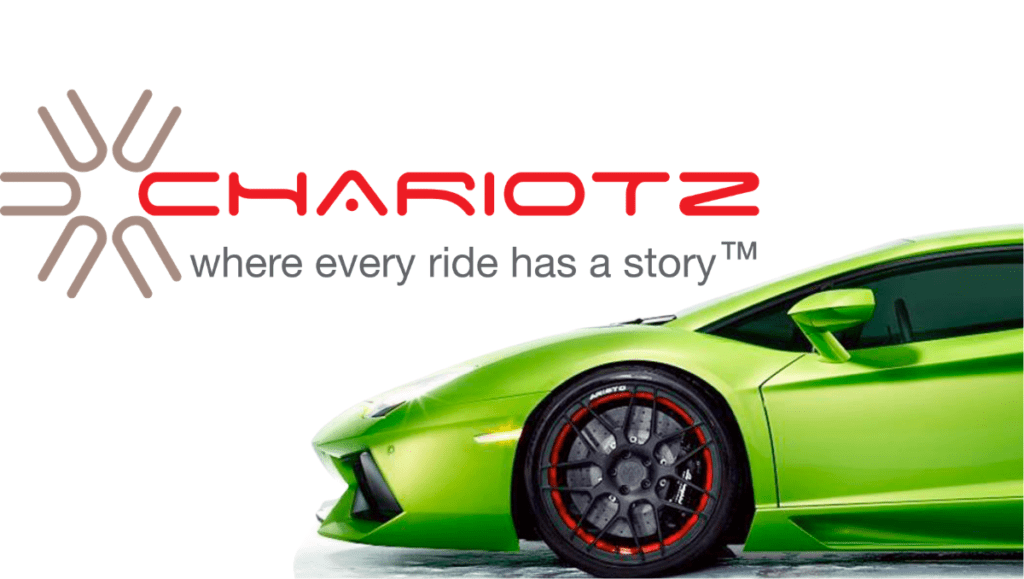 A must-have tool to market your automotive business is Instagram. It allows yourself, and your products and projects, to be showcased on what has become the first screen for consumers, the mobile phone.  One of the main pieces of the CHARIOTZ platform is our App, because we also recognize the importance of the mobile phone in promoting the businesses listed on our site to consumers. We also understand the importance of using multiple marketing channels to tell the entire story behind your business, and its products and services. Therefore, we built a direct interface between Instagram and CHARIOTZ.
Once you create an account on CHARIOTZ, and enter your Instagram account information in your profile, you can import all your Instagram posts, along with the captions, into your CHARIOTZ account. That helps you instantly create a portfolio called "Our Instagram Photos" on our website and app, and gets you discovered when an enthusiast searches for a term that is present in your captions.
After you have completed the initial import from your Instagram account, add the hashtag #chariotz in any future posts that you would like to add to your CHARIOTZ portfolio. Every night, our system will import only those posts and add them to your "Our Instagram Photos" album, thus further building your presence on CHARIOTZ.
You can find an example from Wheel Specialists HERE.
We built CHARIOTZ so automotive businesses could promote their vehicles, products and projects, using a photo-based storytelling platform, to automotive enthusiasts who are looking for a curated go-to location for their needs. Enthusiasts use CHARIOTZ to discover new ideas for their own vehicles, get information on products used and work done, and find businesses who can turn their ideas into reality.
If you have any questions about this feature, or would like more information, email us at info@chariotz.com.
If you need someone to manage and run your Instagram account, we can help. Email us at sales@chariotz.com for information and pricing.
Last Updated: July 2, 2015