Hyundai Unveils "N" Performance Sub-Brand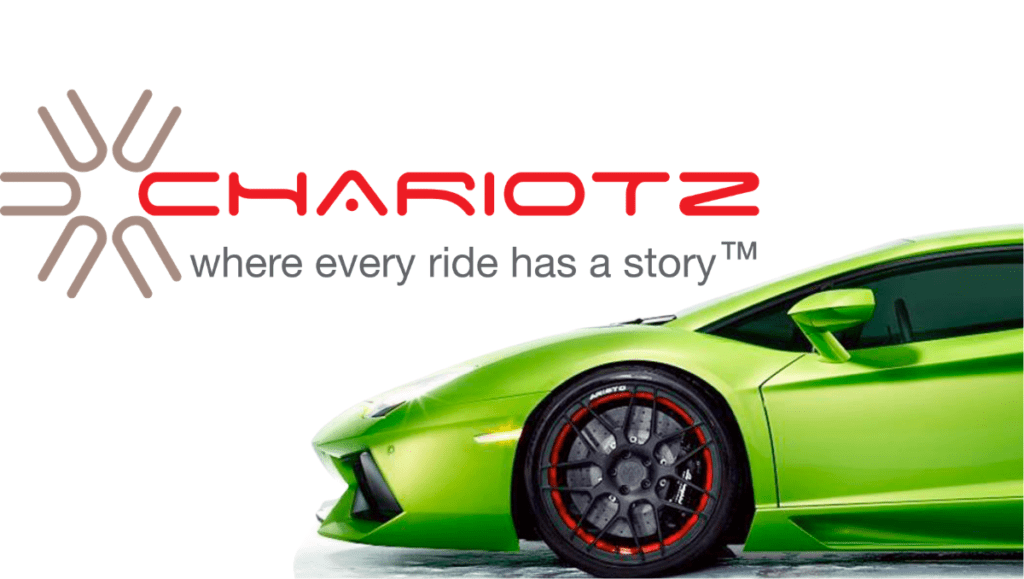 The Hyundai car company that entered the United States in the mid-1980s is long gone. For people who still attach to the Hyundai brand to the questionable quality of the Excel and Stellar of the mid-to-late 1980s, the South Korean constructor has grown to a respectable name with numerous awards for greatness supporting their work. Able to equal or rival some of the best in the industry, the building blocks have fallen into place for the next level of recognition for Hyundai. Recently, Hyundai's idea of high-end luxury has been shared with the world through the Equus sedan. Next for the auto company is an effort that will compete against FCA (Fiat Chrysler Automobiles) SRT brand, Nissan's NISMO and the AMG division serving Mercedes-Benz.
At the 2015 Frankfurt Motor Show, Hyundai will be unveiling details of their new high-performance sub-brand known simply as "N". The center letter in the Hyundai name, N appears intent to be the nucleus to a new energy within the auto company. Gaining inspiration from the brand's worldwide motorsport involvement, N is said to employ experiences as well as technologies for Hyundai's youthful yet productive performance background. The words emotion and passion also appears in the company's release announcing the N sub-brand.
Part of the Frankfurt presentation for Hyundai will introduce the mid-engined RM15 concept offering hints at how N technology and design could be incorporated in a production vehicle. The Hyundai RM15 should exhibit a host of features tailored around the driver. A 2.0-liter powerplant generates close to 300 horsepower in the show car application set for debut. Employing N traits in its purest, Hyundai will also provide a new motorsport machine being readied for the 2016 World Rally Championship. A prototype rally racing car will be based on Hyundai's new i20 subcompact (a car not offered of the North American vehicle line-up).
While the Hyundai N sub-brand will soon impact production machines, the first moments the public will sense a machine conforming to the new high-performance DNA will involve Sony PlayStation 3 auto racing game title Gran Turismo 6. Hyundai's virtual vehicle is going to be the latest of outrageous virtual creations developed specifically for the Gran Turismo gaming environment. The Hyundai N 2025 Vision Gran Turismo will follow several auto industry-supported game franchise vehicles. Currently available with the Sony PlayStation 3 title is a laser-propelled Chevrolet Chaparral 2X VGT and the Hybrid HEMI powered SRT Tomahawk Vision Gran Turismo that sends game pixels in motion at a speeds up to 404 miles per hour. The virtual-only Hyundai N 2025 Gran Turismo details are also expected at Frankfurt.
If you are a Hyundai fan, check out some unique ones HERE.
Last Updated: September 15, 2015