DNA Motoring 3D LED Headlights – A Truck Drivers Dream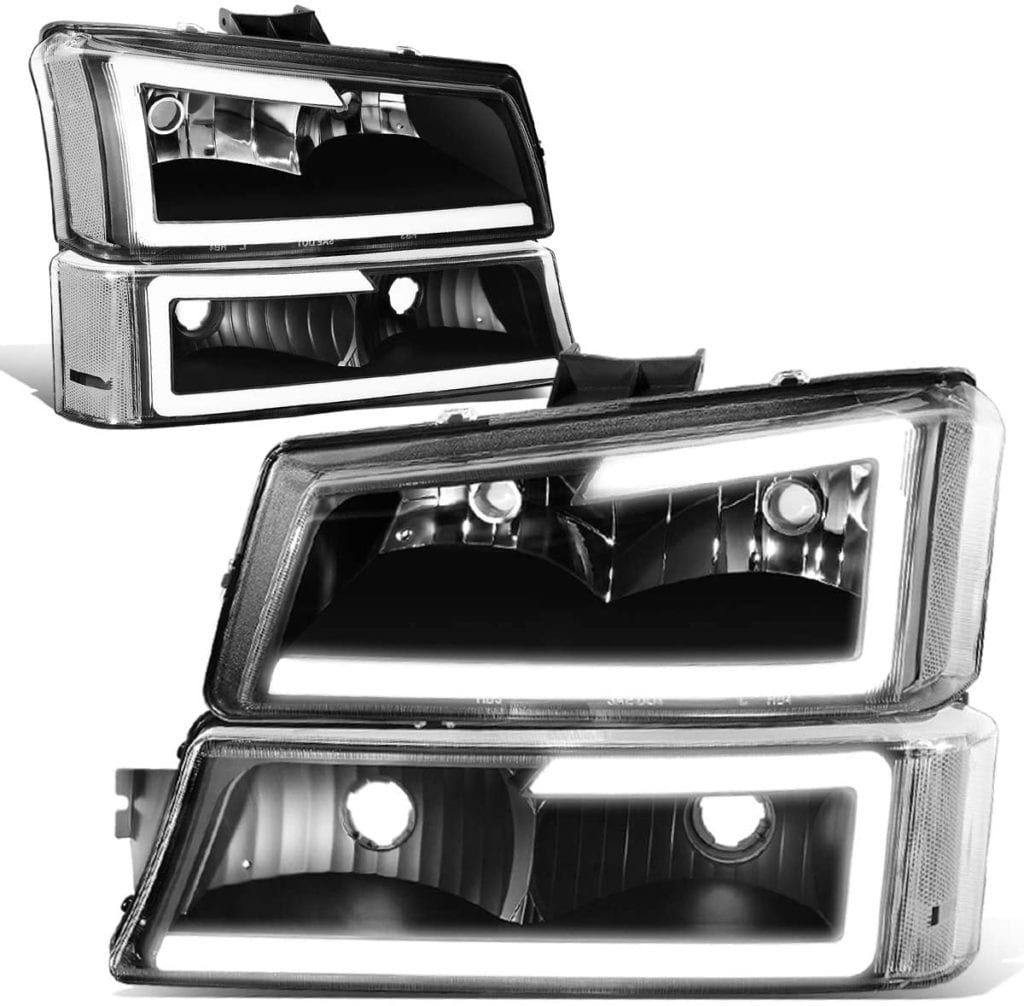 Headlights are one of the most important parts of your vehicle as they keep you safe on the road, so it is important to make sure you have lights that will guide you safely as you travel. The DNA Motoring Headlight and Bumper Lamp Set included everything that you will need to ensure the safest travel you have ever experienced. Unlike other headlights that are an eyesore no matter how functional, DNA's Headlight and Bumper Lights integrates function with beauty with this all-inclusive set.
Ease of Use
Installing car lights has never been easier. These lights do not require any drilling or modifications to
be made to your vehicle. All it takes is a few simple steps to bring you peace of mind on the go. (Note: Installation instruction is not included. A professional installer is highly recommended)
High Quality
Out in the real world, there is only so much that you can do to keep your loved ones safe. Being able to clearly see everything in front of you will make life safer for not only you but for those driving around you. These high-quality lights will not only ensure road safety but also look great while doing so. Rather than sticking with the same lights included on every car, separate yourself from the rest with showroom ready looks that are both stunning and functional. Choose lights that do more than the bare minimum.
Customer Support
Within your kit, you will receive a complete headlight kit, which includes headlamps and bumper lights to transform your truck. Even after the sale is complete, you are not going to be left on your own. DNA Motoring Company is with you every step of the way
through installation and then ensuring you are happy with what you paid for.  If you purchase through Amazon you are also able to get help from them as well!
Get your New Headlights Today Right Here:
Last Updated: December 16, 2020