Govee Interior Car Lights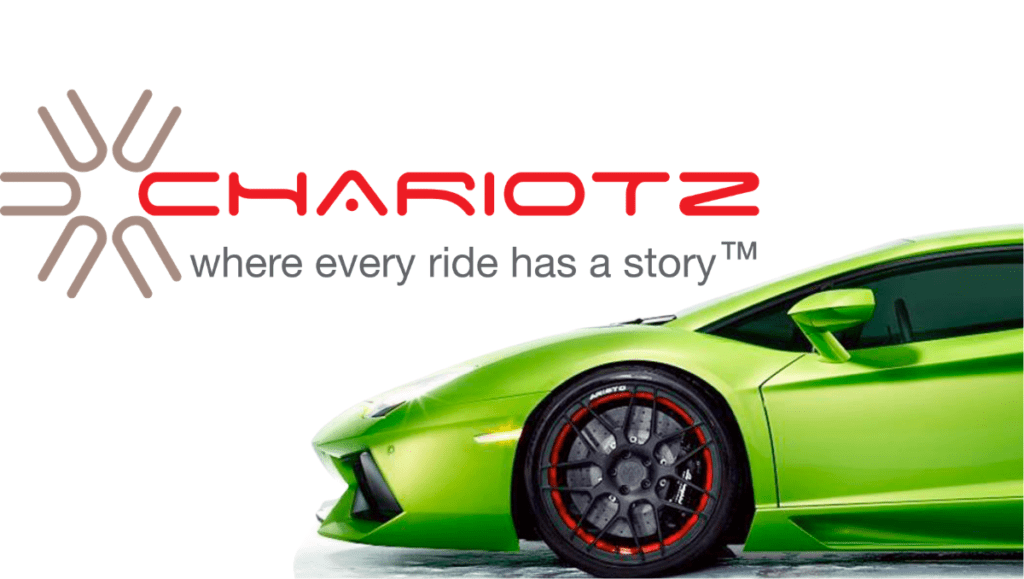 A Review of Govee Interior Car Lights: Mood Lighting for Cheap
Have you always wanted to add cabin mood lighting to your car? In the past, interior car lights were reserved only for those who had extra cash to spare. Thankfully, those days are long gone. You can now get cabin mood lighting products without breaking the bank. Case in point is the Govee interior car lighting, which is extremely popular on Amazon. Let's take a look at its features and why it's an excellent purchase.
Mood lighting for all car seats
One of the biggest advantages of using this product is that you can illuminate all of your car seats at once. You don't have to purchase separately just to light up the front and back of your car. The Govee interior car lights come with four PVC rubber strips that contain 12 LED bulbs each. A wishbone-shaped cord connects all of them, with a DC 12V outlet at the other end.
RGB lights make different hues
The RBG lights can be controlled to create a ton of distinct hues. The product comes with a remote, making it easy to change the colors anytime you want. Govee also has a mobile app through which you can customize the color and pattern combinations. The brightness can also be adjusted.
Music-matching system
Perhaps the coolest feature of the Govee interior car lights is its music-matching capability. The system adjusts the lights based on the tone and rhythm of the music you're listening to. The adjustments aren't instantaneous, but it's still awesome to cycle through different patterns instead of settling for a constant lighting setting.
Low-heat and waterproof LED strips
If you're worried about how safe these LED strips are to use in your car, you should know that they're low-heat and waterproof. Even if you leave them on for a few hours at night, you'll notice that it doesn't heat up.
Easy to install
You'll get an instructions manual that guides you through the installation process, which only consists of five steps. Even without much technical know-how, you shouldn't have problems installing the Govee car lights.
Pros
• One product to illuminate all car seats
• RGB lights can be tweaked to create multiple color and pattern combinations
• Music-matching system sets the tone based on what music you're playing
• Safe to use because of the low-heat and waterproof LED strips
• Installation is a breeze
• Brighter than most OEM cabin lighting
Cons
• Cord length could be a problem in some vehicles, especially SUVs and trucks
• Govee app may act up at times
Overall, the Govee interior car lights are worth every penny. It's one of the best cabin mood lighting accessories you can buy right now, and it doesn't come with a hefty price tag. If you're all set to purchase, check out the latest price on Amazon.