Driverless Audi RS7 On A Race Track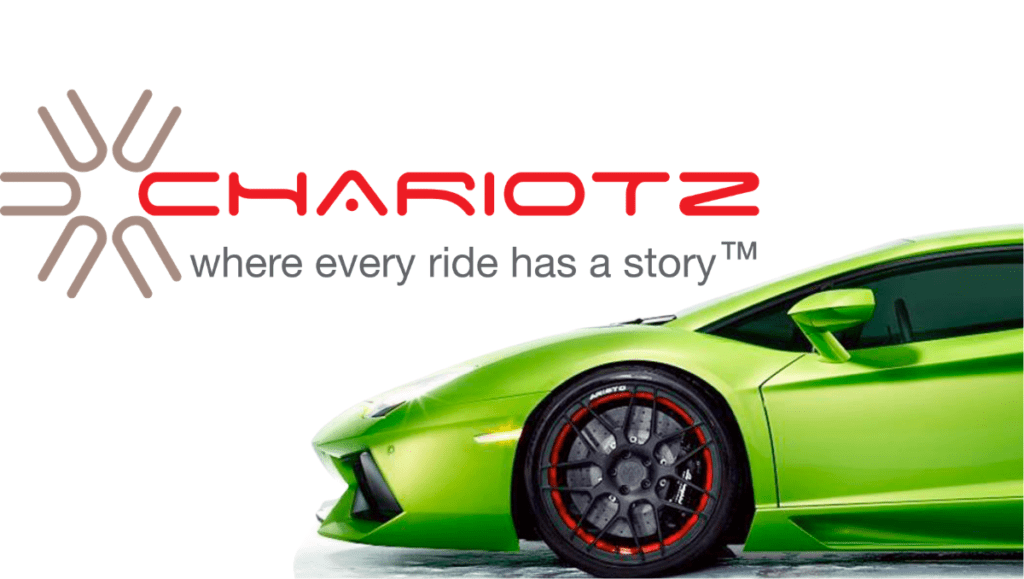 You can experience Audi's leadership in driverless cars firsthand when the 2017 Audi Q7 arrives at U.S. dealerships in Spring 2016. With high-tech adaptive cruise control, Audi active lane assist, air suspension and all-wheel steering, the Q7 can pretty much drive itself.
Audi refers to their driverless car technology as "piloted driving". Here is their description: "Audi has developed a philosophy and strategy for autonomous driving that it calls "piloted driving." The name accurately reflects the Audi approach to this important and growing field of technology and aspect of the ownership experience: Give the Audi driver a digital "pilot" to guide the trip and assist in making it to his or her destination safely. Yet don't usurp outright operating control of the vehicle or diminish the joy and satisfaction of driving that is a huge part of the Audi ownership experience. Making it clear exactly which entity is in control at each moment also is crucial, so Audi piloted driving emphasizes human-machine interface prompts to accomplish this. Illustrative of this approach is one automated-driving feature that Audi continues to define, called a "congestion pilot." It relieves the driver of the task of driving while the system automatically accelerates, brakes and steers the vehicle, at speeds up to about 37 mph. Once the traffic jam disperses or the end of the highway has been reached, the driver is prompted to take back control. If the driver fails to respond, the system safely brings the car to a standstill."
Here is a really cool demonstration of Audi's "piloted driving" in a RS7 on the Hockenheim Grand Prix track at racing speeds. Enjoy!
Check out our "short stories" on Audi's 2016 models, as well as a couple of 2017 models, including the new Q7 HERE.
Last Updated: September 8, 2015