Why Dealerships Should Offer Custom Cars For Sale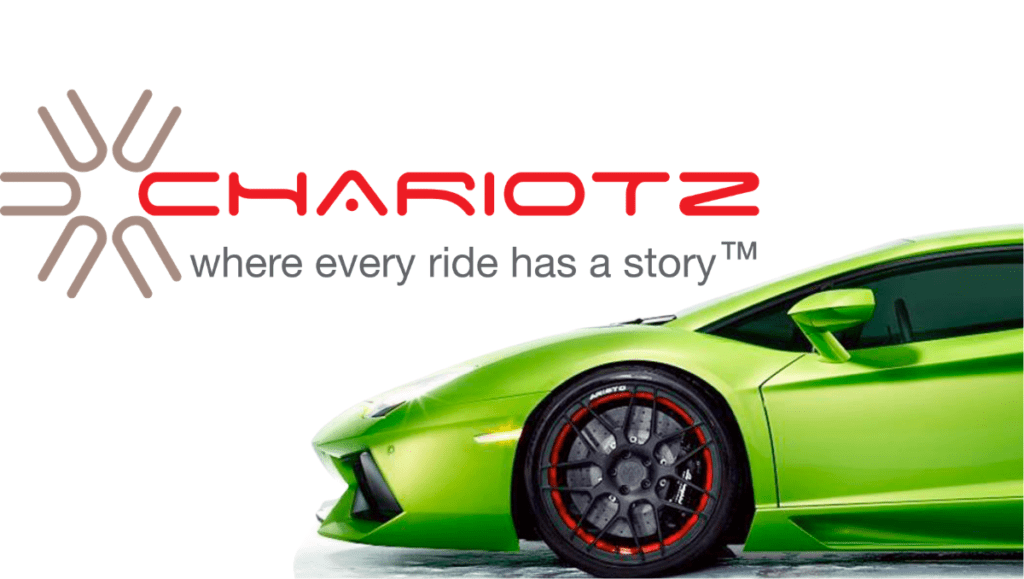 Let's face it…if you are a car dealership, you are one of tens of thousands. Thinking back, we can remember a time when a particular city would only have three new car dealerships: one for Ford, one for Chevrolet, and one for Chrysler/Dodge. In today's market, though, it is not uncommon to see three, four, or even a dozen car dealerships in a city, all selling the exact same cars. This means that new cars are a commodity – anybody can provide one to a buyer, and competition is fierce to make the sale.
Furthermore, a J.D. Power & Associates research study found that 79 percent of consumers looking to buy or lease a new car use the Internet in their purchasing decisions, and visit an average of 1.4 dealerships before buying, down from 4.5 in 2005. Car dealerships can fight the commoditization of new cars and give buyers a reason to visit their showroom by customizing their inventory, providing something that other dealerships don't provide.
Aftermarket parts are easy to come by, and it doesn't have to be just the car customization community purchasing those parts. Car dealerships could really revolutionize the car purchasing process by offering custom cars for sale, right off the lot. Custom wheels, vinyl wrap, custom rims, custom car paint, custom tires, and even custom body wraps could be installed in-house, which would raise the value of the car while also providing something unique.
Two examples of dealerships who customize a healthy percentage of their inventory are BMW Encinitas & Riverside Mazda in Southern California. These dealerships have recognized that offering custom cars for sale does 3 important things for them: 1) gives customers a reason to visit their showroom, thus increasing foot traffic, 2) attracts customers who want to drive something different, and 3) promotes the aftermarket products they have for sale, and showcases their customization expertise.
A lot more customers would flock to a dealership that offered more than just the stock models. You can pick up a Chevy Cobalt anywhere, but a Cobalt with a lowered suspension and ground effects kit already installed? How about a Cobalt with a custom body wrap? These are the kinds of things that car dealerships don't currently offer, but could attract a brand new kind of consumer by offering them right off the lot.
Dealerships could offer various choices for customization, putting 4-spoke wheels on one car but 5-spoke on another. Custom body wrap one car differently from another, and you can have an endless supply of different vehicles for customers to choose from. This would turn the situation around: you would have exactly what the customer wanted, and if other customers wanted that same car…you could have a bidding war on your hands!
In an age where car dealerships line up for miles, consumers right now find the car they want and then shop for the lowest price. They can do that because every dealership for that make of car offers the same cars, and customers can shop around for the best price on a stock model car on the Internet. By offering custom cars for sale, car dealerships would stop that problem right in its tracks, offering up a product that nobody else has to offer. While simultaneously increasing their overall margin by a healthy amount.
There isn't much that the car dealership market can do to stem the tide of rising competition and the transparency of pricing on the Internet, but it can react to those factors by finding a way to stand out from the crowd. Offering an inventory of custom cars for sale is, perhaps, the most effective way for a dealership to be different from every other dealership in the city. Finally, not only would the dealership have a better offering of products, it would have an offering of products that attracts those who "want" to spend extra money on their rides — car enthusiasts often spend thousands of dollars on their cars even after buying them, so why not capture that money before the car leaves the lot?
If you are a dealership offering custom cars for sale, email us at info@chariotz.com to inquire about promoting those vehicles in our NEW Vehicle Dealers section.
Last Updated: August 24, 2015