DDW Partners Specializes In Rare Sports Cars For Sale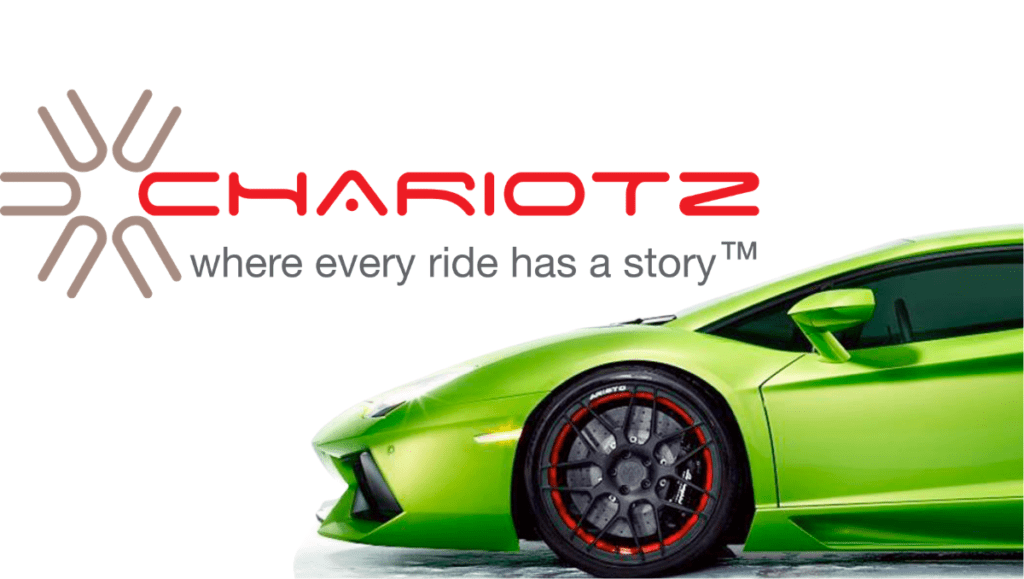 DDW Partners in Scottsdale, Arizona, is not your regular car dealership. It is owned and run by Ryan Woon, who is an Arizona native, and has over 25 years of experience in the automotive industry.
Ryan's immense love of cars drove him to start Wide Open Throttle Motorsports soon after he graduated high school in 1999. Over 12 years, he built it into one of the leading tuning companies in the Phoenix Metro area and the country, specializing in sales of high-performance parts, full race car builds and tuning, and drag racing. He built cars for customers all over the world, from adding 10 HP in performance to a car, to fully-tuned 1500 HP cars! Over those years, he also gained real world experience on the race track and on the street, driving every type of car available. And to this day, he continues to drive as many high-performance cars he can get his hands on. He is also an accomplished road racer, and has set world records in drag racing. Ryan is an active member at Inde Motorsports Ranch and races in a Spec Series.
Here is a video of 4 of his projects at Wide Open Throttle Motorsports, which, at over 6M views, is one of the most watched automotive videos on YouTube.
And here is a video of his Toyota Supra with 1400+ HP doing the 1/4 mile in 8.62 seconds at 169mph!
In 2000, Ryan took all the experience he had gained at his tuning business and opened a dealership – DDW Partners – that specializes in rare, hard-to-find cars. Because of his in-depth theoretical and practical knowledge of the highest-performing cars, he instantly became a trusted advisor to buyers and sellers of such cars. He test drives all the cars he sells, so he can give buyers real world comparisons across his inventory. His network and reputation in the industry also helps DDW Partners get its hands on the rarest of rare sports cars for sale, like the 2011 Porsche 911 GT3 RS 4.0 listed HERE, and other immaculately-maintained collector cars.
DDW Partners also has a division called DDW Motorsports, which specializes in customizing cars, with accessories from the leading aftermarket accessory manufacturers in the world, including ADV1 Wheels, HRE Wheels, iForged Wheels, Motec, AEM, Eibach, H&R, Pirelli, Michelin, Toyo, EVOMS, Greddy, HKS and GMG.
You can find many of DDW Partners' rare sports cars for sale HERE.
Last Updated: August 31, 2015