CNET's Top Concept Cars of Early 2015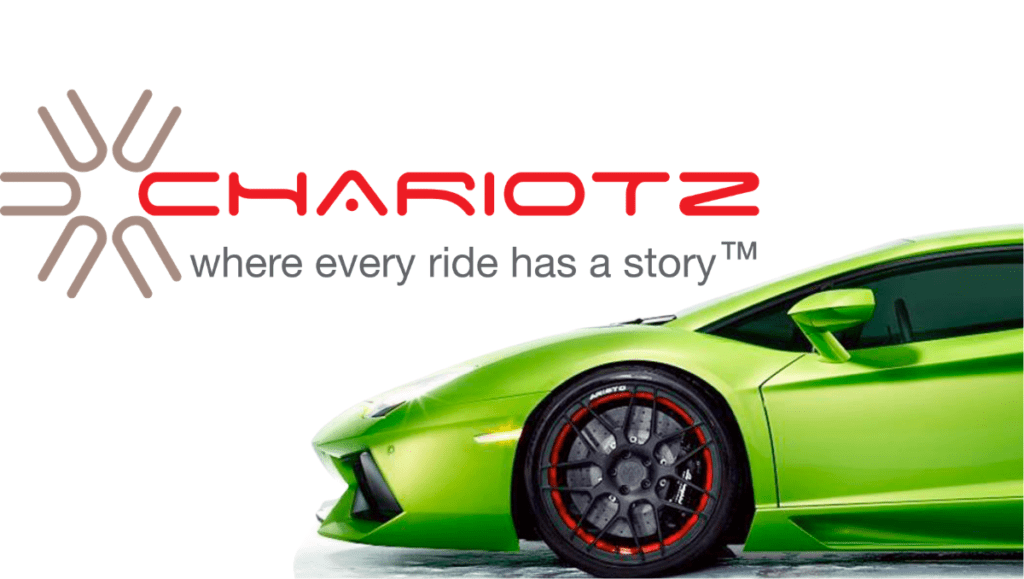 CNET just published its favorite concept cars of early 2015 HERE.
Our favorite on that list is the Aston Martin Vulcan, which is not really a concept car, but a very exclusive track-only car. You can see more photos of the car on the Aston Martin site HERE. The car was launched at the 2015 Geneva Motor Show. It is a rear wheel drive sports car that runs on a new V12 engine delivering 800 HP, and mounted on a carbon fiber chassis and body.
Do you have a favorite that is not on CNET's list? Leave us a comment with a link.
Last Updated: April 28, 2015