Check out all the awesome goldRush Rally cars!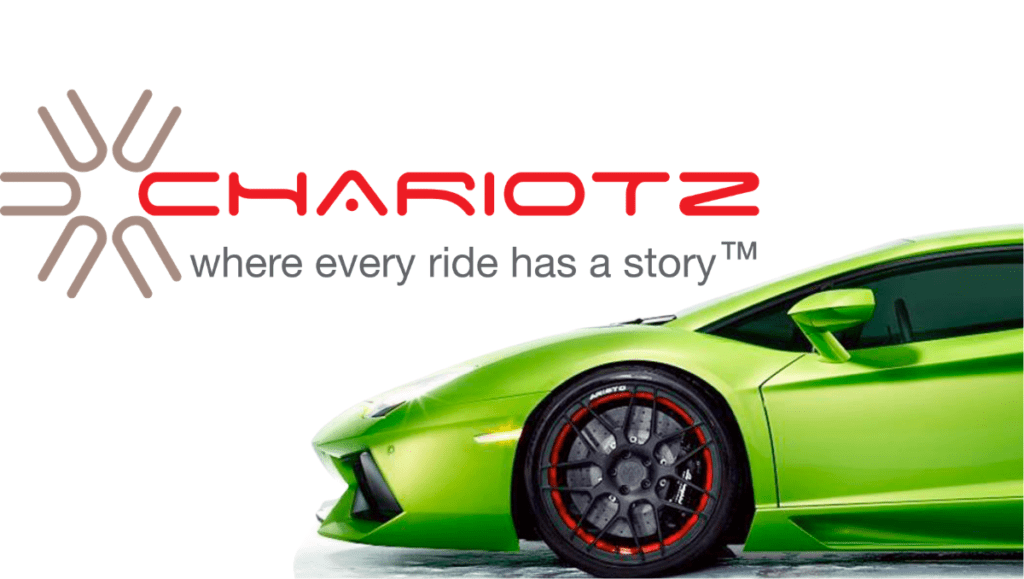 The 7th Annual goldRush Rally "GR7EVEN" kicked off on June 5th, in San Diego (California), with a public car show at Petco Park. Thousands of visitors came to see the amazing exotic, luxury, and sports cars participating in the goldRush Rally before they started their journey across the country.
The goldRush Rally is a unique world-class event, with a perfect mix of highway driving, track events, private parties and nightclub outings.
The first leg (South West) of the rally runs from San Diego and ends in Santa Fe (New Mexico) on June 8th, with stops in Las Vegas (Nevada), and Sedona (Arizona). The second leg (South East) of the event starts on June 10th from Austin (Texas) and ends in Miami (Florida) on June 12th, with stops in New Orleans (Louisiana) and Jacksonville (Florida).
CHARIOTZ was present at the kick-off event in San Diego, and as a goldRush Rally partner, we put together an album with all the cars that started on the West Coast. You can view that album HERE…..guaranteed to make you salivate!
Last Updated: June 10, 2015