Starting Chariotz – My Big Aha Moment!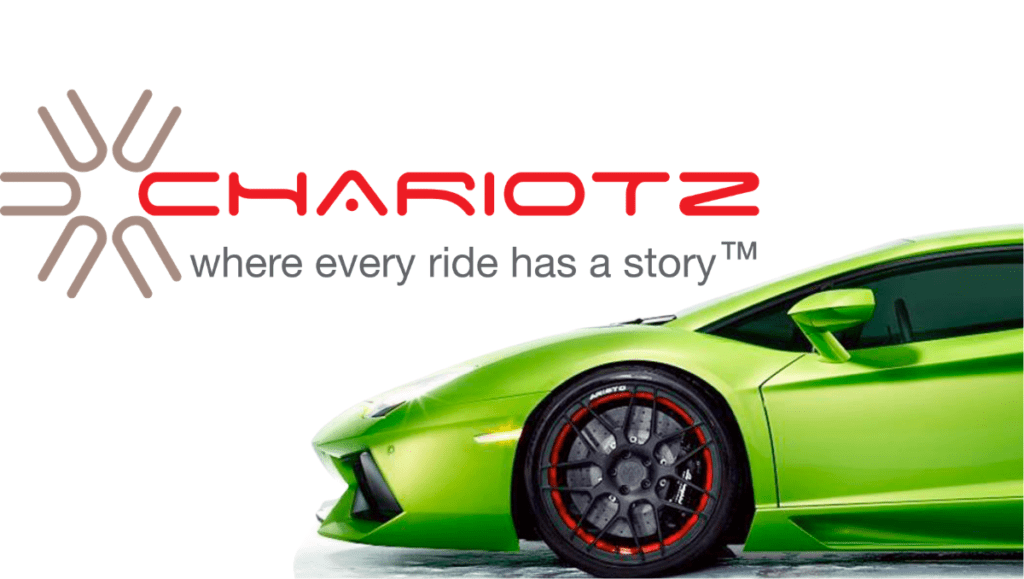 I have always loved cars. In my teens, my favorite vehicles were the BMW 635CSi, Nissan 240Z, Buick Riviera, Lamborghini LM002, and Mercedes Benz GL. Every time one of those vehicles drove by, my eyes would light up!
I studied to be an Electrical Engineer, and that took me into the world of computers. I worked at several semiconductor and software companies, but my love for cars never faded. I consumed every piece of media, and every bit of information about the auto industry. When my Car and Driver, Road and Track, and Motor Trend magazines arrived in the mail, all other reading took a back seat.
I have owned many cars and trucks over the years, but I ended up selling all of them, except the 1999 BMW 528i (E39) that I bought brand new in early 1999. It was sitting in the center of the BMW showroom when I walked in. I took one look at it and knew I had to have it. I had the salesperson move the other cars in the showroom, so I could take it for a test drive. One mile in it and I was hooked. Even today, 15 years and many cars/trucks later, it is still my favorite car to drive.
In the September 2013 issue of Road & Track magazine, there was this sentence in one of the articles – "The pleasure of buying a new car fades, but a thing of beauty is forever." How true! It captured exactly how I felt about my 528. It was also around that time that I decided to freshen the look of my 528 through a bit of customization. I looked for ideas and information on the Internet, but after hours and hours of searching, I got little in the form of ideas & almost no information on how the ideas were implemented – what accessories were used, where they were purchased, who installed them, etc.
I decided to ask a few friends who owned custom cars. They put me in touch with the shops that had done the work for them, which they had found through word of mouth. I decided to speak to the shop personnel & immediately realized that there was a huge problem in the industry – in this era of the Internet, most of their business came through word of mouth marketing. Few shops even had any significant online presence in the form of good websites and social media pages that they could use to tell their stories and showcase their products and projects. The shops that did have web/social presence had limited traffic to these sites/pages unless they had invested heavily in search engine optimization or paid search ads/listings. And the traffic that they were getting was from visitors who had little probability of becoming new customers.
It was then that I had my big Aha moment! Car owners like me needed a place to get inspired and discover customization ideas. Customization businesses needed a central place to market themselves, their products and the custom cars they built, so they could attract new customers. And I loved cars!
I started Chariotz a few days later, and set out to build an online site that would make customization simple, easy and fun. The last few months have been a great learning experience as I have immersed myself in the world of cars. And it has been quite a ride too!
I hope you enjoy what we have built so far. The journey has just begun for me and my Chariotz colleagues. In the coming months, we hope to learn a lot more about the auto customization industry, and in turn provide more value to our users, both customization businesses and enthusiasts who love and want to drive custom cars.
If you have any ideas or feedback that will help us, please send me an email at wilf@chariotz.com.
Visit our site HERE and let me know what you think.
Last Updated: March 10, 2014