Featuring CEC Wheels & Tuning Center in Los Angeles, California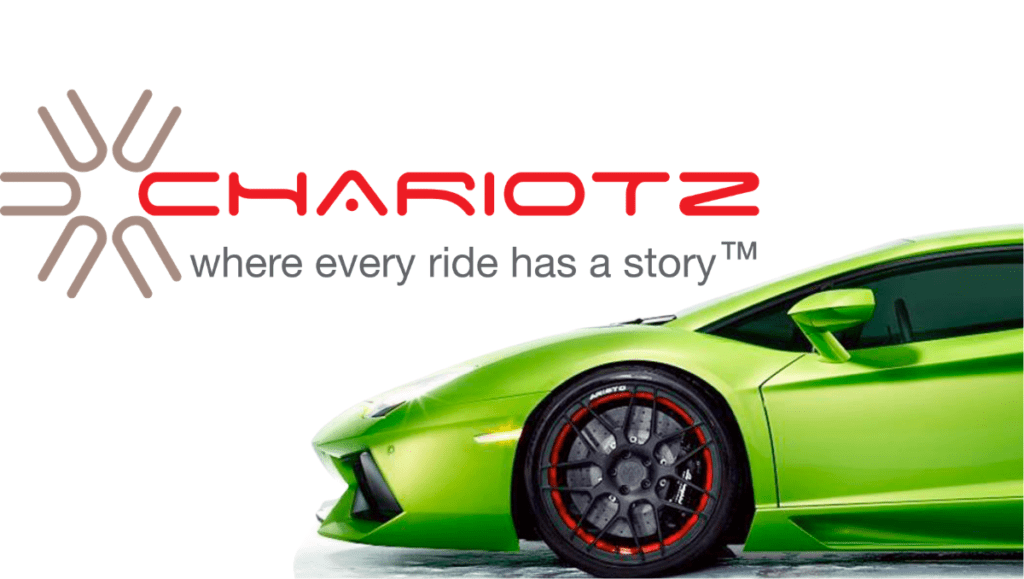 CEC – Claus Ettensberger Corporation – is located in the center of the aftermarket parts universe, Southern California, and is the brainchild of its charismatic founder, Claus Ettensberger. Claus was born in Stuttgart, Germany, which is the mecca of German car culture, and initially came to the USA to market several German aftermarket brands here. After his arrival, Claus realized that the German tuning industry did not have what the American consumer wanted. He founded CEC in 1990 to provide custom wheels and accessories that had German heritage with American flair.
Claus' passion is to make "nice cars look nicer, and fast cars go faster". CEC wheels provide timeless designs with unmatched quality and true fitments. Each wheel in their collection is engineered, load rated and tested for a specific vehicle application. For many applications, CEC wheels accept factory mounting hardware and in all other cases, the required hardware is included, at no extra cost. While CEC is most closely associated with European luxury and sports car marques, their wheel portfolio is tailored to meet the exacting standards of every enthusiast, whether they drive a Ford or Ferrari. CEC wheels are available in multiple sizes in three different construction options – Multi-piece Forged, Monoblock Forged, or Monoblock Alloy.
Also housed at its Los Angeles headquarters is the CEC Tuning Center, which features service bays that utilize state-of-the-art road-force wheel and tire balancing, digital alignment and the latest mounting equipment. From the simplest shift knob to beautiful custom leather, carbon fiber, aluminum and wood trim interior, the CEC Tuning Center's technicians are thoroughly trained to perform the finest workmanship in installation of any component. From replacing foot pedals to purchasing a fully modified vehicle right off of the showroom floor, you can fulfill your automotive dreams at the CEC Tuning Center.
The CEC Los Angeles Tuning Center is conveniently located in the heart of Century City. It was designed by prominent architect Pierluigi Bonvicini and has been serving enthusiasts since 1997. Inspired by a Giorgio Armani boutique, the atmosphere is a luxurious shopping environment where all visitors are made to feel comfortable. Unique elements such as a lounge, cappuccino bar and art-gallery-like displays create the perfect environment for shopping, conversing, motor sport telecasts, and private events.
Visit CEC Wheels' page on CHARIOTZ to see their custom wheels on the coolest cars, and a collection of customized cars from their tuning center. You can even inquire about their For Sale vehicles.
Last Updated: August 3, 2015