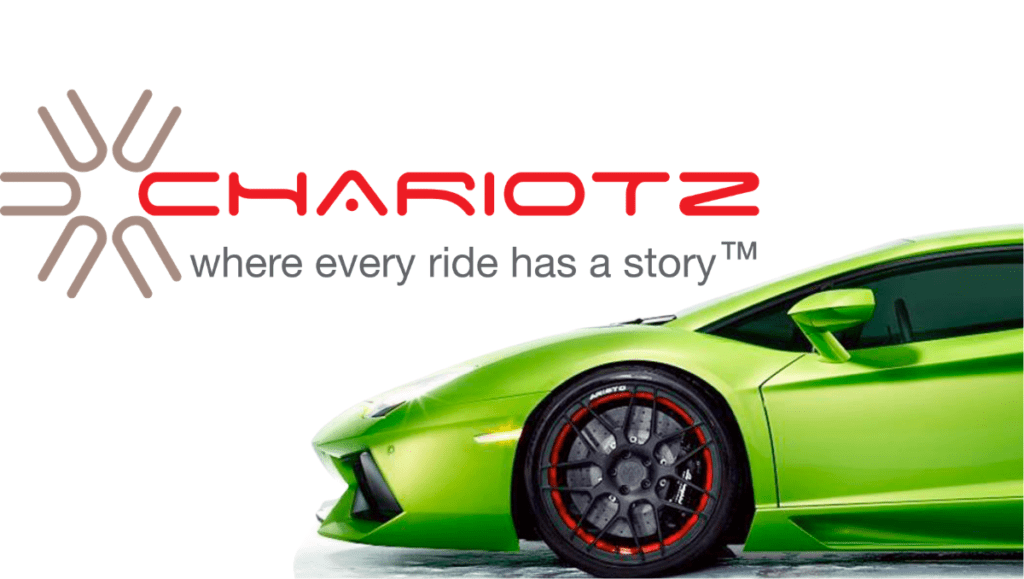 Are you looking for a unique housewarming gift? Or something to give a student who's about to go to college? Or maybe you need tools at home to ensure that you can fix any emergency problems? Whichever group you belong to, you'll surely benefit from buying the Cartman 148-piece toolkit.
It's one of the best-selling toolkits on Amazon, with over 6,000 positive ratings. Indeed, any product with such a massive number of customer reviews is worth something. If you don't have a toolset at home just yet, then this could be the perfect choice for you.
This Cartman toolset contains 148 pieces of different hand tools, each of which is heat treated and chrome plated. This means you won't have to worry about rust or corrosion. Most of these tools are the ones you'll need to perform small repairs at home. The list includes wrenches, scissors, screwdrivers, a hammer, a knife, and hex keys. You'll most likely love the multi-bit screwdriver set as it contains 30 pieces of varied sizes of bits such as Phillips, hexagons, and Torx.
All of the tools are stored in a molded case. Although it's made from plastic, it looks and feels durable. It's worth mentioning that all of the tools included in this toolset meet ANSI critical standards.
According to user reviews, this 148-piece toolkit is ideal for homeowners who need the right tools for home and garage repairs. It's an excellent option for anyone who needs to have all the necessary tools without spending a ton of money. Considering its price, this toolset allows you to save more money compared to buying each tool individually.
The fact that all of the tools are organized in one small case is a huge plus. This allows you to keep everything in one place so you wouldn't have to worry about losing any of them. Not to mention, the entire toolkit is lightweight, making it easy to carry around the house.
As for the tools themselves, all of them are made from quality steel. Expect them to be durable and corrosion-resistant. The grips are comfortable as well, enabling you to hold them securely during any project.
The Cartman 148-piece toolkit comes with nearly everything you need for minor repair jobs at home. It's difficult to find another toolkit at this price point that offers as much value for money. If you want to get your hands on this toolset, head over to Amazon right now and find the latest deals.