What Car Modifications Can I Do To My Car?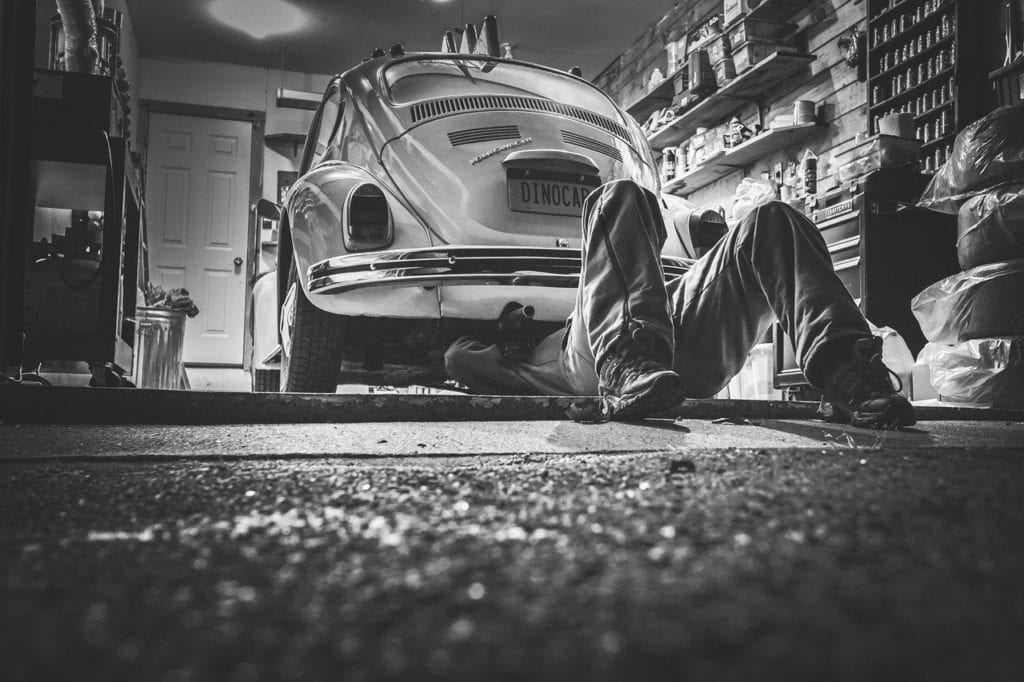 When your vehicle isn't just something that gets you around, but it also happens to be your pride and joy, you need to make sure to focus on some customizations. There are several customizations you can get a quick turnaround time on as long as you work with a qualified professional.
These professionals can help you out with the way your car looks, and how much value it holds.
Here are a few different car modifications that you can take advantage of when you work with a professional shop!
Add a Spoiler to the Car
A spoiler is more than just a shiny new add-on. It's been used for years for people looking to improve their speed and acceleration.
Adding a spoiler will change the way your car accelerates, allowing it to run smoothly when you're on the interstate. It's also a nice little quirk to make your old vehicle look brand new.
Install Some Performance Tires
Always consider the quality of the tires that you currently have on your vehicle. They need to be rotated every few thousand miles, and going with cheap options will make you have to replace your tires sooner than later.
To really add some Pizzazz to your vehicle, look for high-performance tires race-ready vehicles luxury vehicles car shops that specialize in customization will have an array of tire options to show you that fit the year, make, and model of your automobile. You can also double down by installing some shiny and valuable rims that will make the entire vehicle look exquisite and one-of-a-kind.
Upgrade the Sound System
If you drive your vehicle every day, consider going all out with your entertainment features. This is especially important if you find yourself stuck in traffic frequently during a commute.
Look into some sound system options that come with enhanced bass and surround system. This will enhance your audio no matter what you like listening to.
The sound system is the icing on the cake when it comes to the customizations you'll appreciate most.
Get a New Paint Job
Work with a professional that can also get you a custom paint job. Anytime a vehicle is released to the market, it comes out in just a few different options. However, the color spectrum is literally unlimited.
You can really set your car apart by getting a custom paint job. Figure out what colors fit your personality and what you would like to see on the vehicle that you are driving.
From there, a car modification shop can do the rest. They can also add some protective coatings that will keep the paint fresh for years to come.
Work With a Professional on These Car Modifications
If your vehicle is your baby, we get it! There's nothing wrong with loving your car, but if you really love it, give it some personality with car modifications.
You can work with car customization shops that can do the jobs above and many others that you might want.
Start customizing your vehicle by using these tips!
Last Updated: November 17, 2020