2016 Best Cars and Trucks – Our List of Favorite Lists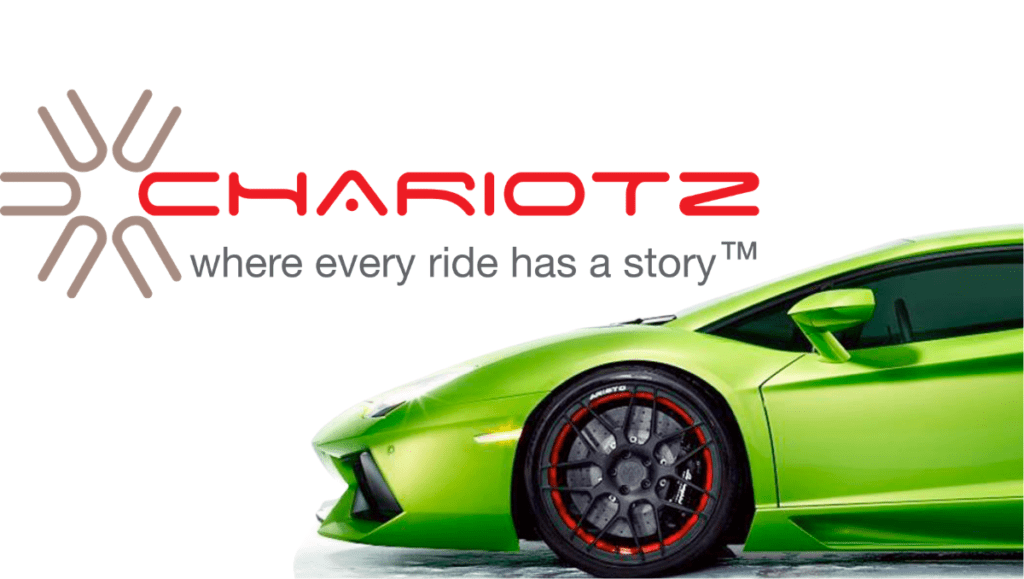 Looking to buy a new car or truck? Here are lists (with links to the original articles) of the best cars and trucks, as chosen by some of the most popular automotive and consumer publications. Enjoy!
Motor Trend
Car and Driver
BMW M235i
Cadillac CTS Vsport
Chevrolet Camaro
Ford Mustang Shelby GT350 / GT350R
Honda Accord
Mazda MX-5 Miata
Mazda 3
Porsche Boxster / Cayman
Tesla Model S 70 / 70D
Volkswagen Golf / GTI / Golf R
Consumer Reports
10 Top Picks of 2016: Best Cars of the Year
Honda Fit
Subaru Impreza
Toyota Camry
Subaru Forester
Lexus RX
Mazda MX-5 Miata
Chevrolet Impala
Kia Sorento
Ford F-150
Toyota Sienna
U.S. News & World Report
Honda Fit
Honda Civic
Audi A3
Honda Fit
Toyota Camry
Acura TLX
Chevrolet Impala
Ford Fusion Hybrid
Mazda MX-5 Miata
Toyota Prius V
Honda HR-V
BMW X1
Hyundai Tucson
Lexus NX
Nissan Murano
Lincoln MKX
Honda Pilot
Acura MDX
Chevrolet Traverse
Toyota RAV4 Hybrid
Honda Odyssey
Ram 1500
Chevrolet Colorado
Kelley Blue Book
Our Favorite New-for-2016 Cars
Cadillac CT6
Toyota Prius
Mercedes-Benz GLC
Chevrolet Volt
Honda Pilot
Mazda MX-5 Miata
Honda HR-V
Kia Optima
Volvo XC90
Honda Civic
CBS News
Honda Civic
Kia Optima
Chevrolet Impala
Mercedes-Benz C-Class
Chevrolet Corvette
Chevrolet Volt
Honda CR-V
Honda Pilot
Chevrolet Tahoe
Lexus RX
Ford F-150
Honda Odyssey
Good Housekeeping
Mazda 3 S Grand Touring
Audi A3 2.0T Quattro S Tronic
BMW 328i
Chevrolet Malibu Premier
Hyundai Sonata Hybrid Limited
Tesla Model S 70D
Volvo XC90 T6 AWD Inscription
Ford Edge Titanium FWD
Thrillist
The Best New Cars of 2016 You Can Actually Afford
Honda Civic
Mazda 3
Mazda MX-5 Miata
Subaru WRX
Jaguar XE
BMW i3
Volvo CX90
Cadillac CTS
Mercedes-Benz C450 AMG
Audi TTS
Jaguar F-Type Convertible
Ford Mustang Shelby GT350R
Want to make your new car or truck stand out from the crowd? Click HERE for ideas to customize it.
Last Updated: August 5, 2016