Audi R8 e-tron vs. Porsche Mission E Concept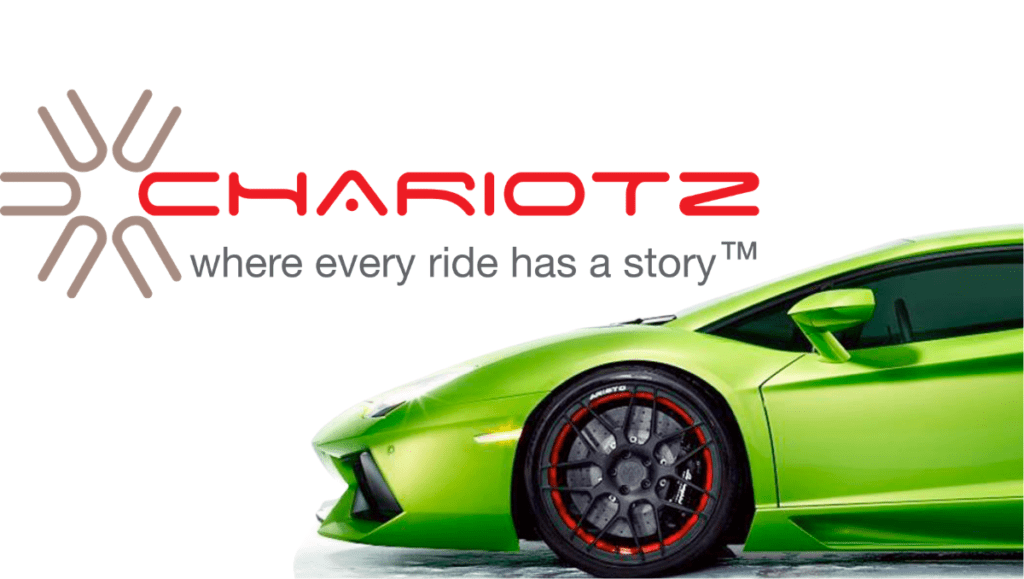 It's coming whether you like it or not. An automotive future where roads filled with gasoline and the occasional diesel-engined car will have to make room for a great concentration of electric vehicles. Though electric cars have routinely been sold to us as a potential aid to the environment, a new crop of electric-powered vehicles will advertise the largely under-promoted performance characteristics of the mobile power sources.
Since a few enterprising green car fans pitted a GM EV1 against some popular gasoline-powered sports cars, evidence of the torque and acceleration advantages of an electric car has been apparent. A recently-released Ludicrous Speed upgrade allowing certain Tesla Model S sedans to roll to 60 miles per hour in just 2.8 seconds is enough to make the roots sprout from any non-tree hugger.
Among German auto companies, an electric supercar genre is taking shape. The all-new Audi R8 supercar will include its long-awaited, all-electric version known as the R8 e-tron. Last week at the Frankfurt Motor Show, Porsche teased a possible look at their sports car future. The fully-electric Mission E Concept is the realization that one of the greatest sports car companies in the world must consider performance alternatives other than what arrives from gasoline.
Admittedly, this comparison is not completely equal since the Audi R8 e-tron is an upcoming potential car and the Porsche Mission E is a concept car. However, with two clear views of where supercars may be heading, how can we not be charged-up to compare Porsche and Audi in what could be the first of many times with all-electric powertrains?
EXTERIOR DESIGN
Audi R8 e-tron: Audi's supercar history is not as deep as Porsche's but has made itself a reputable name in high-performance. Audi had initially planned to sell a limited run of all-electric R8 e-trons several years ago but backed out. With an entirely new-generation version of the supercar, the auto company's engineers were presented the chance to built a vehicle integrating masterfully with both traditional gasoline as well as electric powerplants.
If you like the new Audi R8, you'll not be disappointed with electric model. The R8 e-tron retains the same space frame and carbon fiber construction as the V-10 powered version. One of the most obvious differences is the presence of fins over the air inlets of the e-tron supercar. The rear spoiler, sideblades and underbody have also been tweaked on the electric R8 for an amazing 0.28 drag coefficient. Uniquely crafted for the electric-powered R8, 19-inch wheels are coming standard with 20-inch diameter wheels also available as an Audi accessory.
Porsche Mission E: The Porsche Mission E invokes a 911-like silhouette but is structured as a four-door. Similar to the Panamera, the execution is near-seamless with the Mission E. Despite radically-shaped matrix LED headlights and more experimental front bodywork, Porsche DNA remains at the heart of the Mission E. Design cues from Porsche's race cars as well as the 918 Spyder are used to shape this particular vehicle.
Integrated aerodynamic features such as air guides around the wheels and a curvy Porsche roof allow the Mission E's low stance to sail like an unobstructed breeze. 21-inch wheels at the front and 22-inch wheels at the rear made of carbon fiber deliver a wide traction patch of sport tires but boasts lessened unsprung weight.
INTERIOR DESIGN
Audi R8 e-tron: Like the gasoline version of the Audi R8, the next-generation supercar provides an intimate sense of Nirvana to a driver and passenger. Audi's virtual cockpit setup features a 12.3-inch screen serving as a grand multifunction control design. Illuminated door sills and folding bucket seats are also components of the high-crafted Audi interior.
The climate control system of the Audi R8 e-tron accompanies the powertrain as a marvel of technological efficiency. Heat from the electrical components is repurposed for increased comfort.
Porsche Mission E: The four-seat cabin of Porsche's concept electric supercar utilizes a race car-inspired minimalist design that still promotes comfort and luxury. Each seat resembles a bucket seat similar to what you would find in a Le Mans-winning GT car, featuring aggressive bolstering.
The Porsche Mission E Concept's interior integrates an innovative use of technology companioning the driver unlike any experience before. A holographic display delivers a level of clarity with three-dimensional effect. Gesture controls allowing the augmentation of stereo, navigation as well as climate control settings.
PERFORMANCE
Audi R8 e-tron: The R8 e-tron will be the first version of the supercar not to function with Audi's quattro all-wheel drive. The rear-wheel drive electric car features a pair of electric motors mounted on the rear axle. Collectively generating 456 horsepower and 678.6 pound-feet of torque, the Audi R8 e-tron's power to the ground is controlled through Targeted Torque Vectoring. A 90.3 kWh lithium-ion battery pack is liquid-cooled and contains 52 modules.
Capable of going 279.6 miles on a single charge, the Audi R8 e-tron can be charged with DC or AC electricity in as little as two hours.
Top speed for the Audi R8 e-tron will be electronically-limited at 155 miles per hour. As the R8 e-tron accelerates, the driver and passenger will have Audi performance sung to them by a specialized e-sound.
Porsche Mission E: An electrical power system featuring two permanent magnet synchronous motors generates an equivalent of more than 600 horsepower. Functioning with an all-wheel drive system, the electric powertrain provides 0 to 62-mile per hour acceleration in 3.5 seconds.
Aside from its impressive dynamic performance potential, the way the Mission E recharges is a show of blazing acceleration. Equipped with an 800-volt power port, the Porsche concept car's battery can be replenished to an 80 percent capacity in just 15 minutes. The high-speed battery charger arrangement is called "Porsche Turbo Charging."
All-wheel steering incorporated on the Porsche Mission E Concept promotes stellar cornering stability. This same steering technology will be introduced on the new 911 Carrera.
Last Updated: September 22, 2015