What To Do After Lifting Your Truck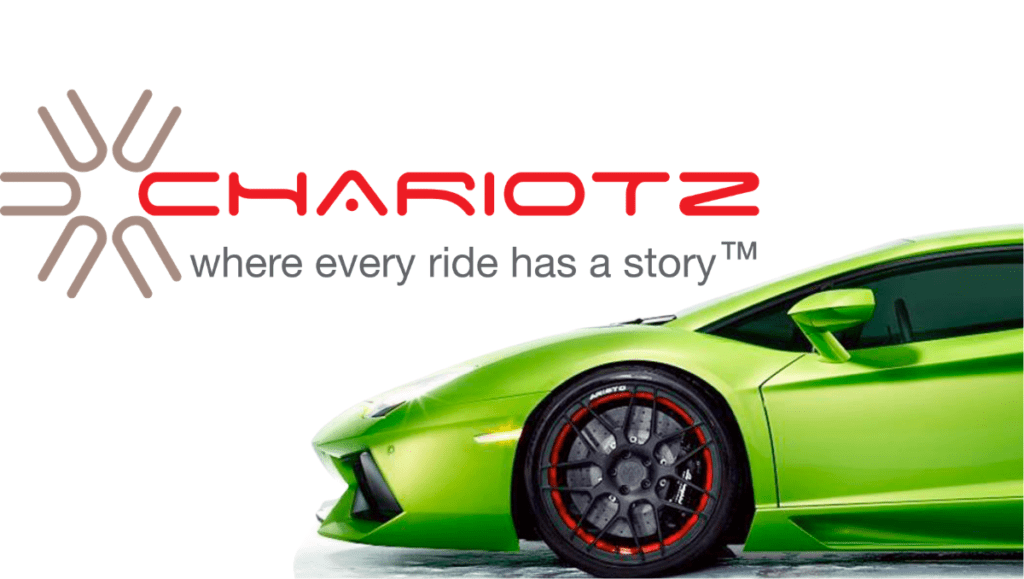 Lifted trucks are popular all over the country. Most people think they just need to install a lift kit and start driving, but there are a few additional things to think about regarding lifted trucks. Be sure to address these additional issues after lifting your truck.
1. Gear Ratios
The manufacturer tuned your truck's gear ratios based on tire height. The engine won't be able to spin the tires properly at the old gear ratios, so they must be adjusted. If you don't know how to adjust them yourself, a mechanic can handle the job quickly.
2. Suspension
If you are still using the vehicle's stock suspension, it might not be able to handle your new tires due to the weight. People in lifted trucks often upgrade their suspension and switch to lighter wheels to offload the strain. If you fail to upgrade your suspension, you might have trouble controlling your truck when you drive.
3. Drivetrain
Whenever you upgrade your suspension, you need to check your drivetrain to make sure it is on the same level as your new suspension is. That includes your axles, gears, lockers, and differential covers.
4. Brakes
Brakes on lifted trucks need to be stronger than brakes on standard trucks. Your factory-installed brakes may not be able to stop the larger tires from moving. Even if they can, they will wear out quicker, which means it is time to upgrade from the stock brakes.
5. Shocks
You have probably heard that lifted trucks can be more uncomfortable to ride in than regular trucks are, but that does not have to be the case. Instead of riding in discomfort, switch out your shocks. Go with long shock absorbers. You will notice the difference, whether you are on or off the road.
6. Laws
Suspension regulations vary from one state and one county to the next. Check the regulations for your area to make sure your newly lifted truck follows all of the laws and regulations. Otherwise, you might get pulled over and ticketed.
Be sure to go through these six steps after lifting your truck. Following these steps will give you the best driving experience. Then, you can enjoy all of the benefits that come with lifted trucks, while avoiding some of the drawbacks, such as discomfort, safety issues, etc.
Find local experts to modify your truck HERE.
Last Updated: July 30, 2015