7 Simple Car Customizations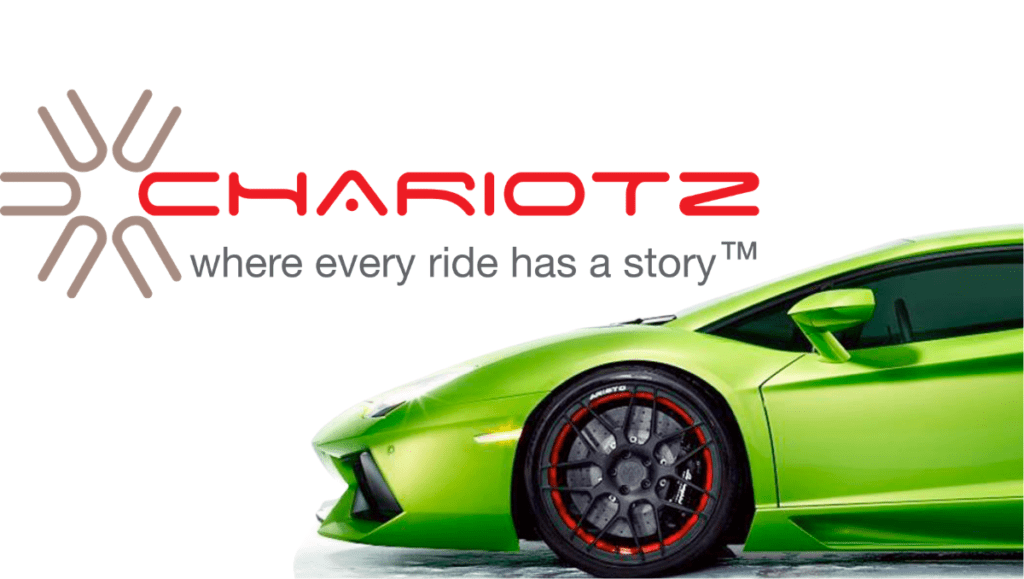 You have always been interested in car modification but you don't want to pay a mechanic to do it for you. You don't have to take your car in to get it customized. You can do some simple car customizations from the comfort of home.
1. New Wheels and Tires
Go wider with your wheels and tires. This will improve the vehicle's handling and braking, and it will make the vehicle look great. Be sure to get some flashy wheels to put with the new tires to really show this car modification off to other drivers on the road.
2. Seat Covers
While new seats are always a great option, seat covers are much easier. You can find seat covers in a variety of styles, and you can slip them on easily.
3. Steering Wheel Cover
You don't need a new steering wheel when you customize your car. Instead of trying to install a steering wheel, go with a steering wheel cover. This simple car modification will add a lot of personality to your vehicle.
4. Vanity Plates
Let everyone know who are with a vanity plate. Just go to the DMV, get your plate, and then put it on your car. Take some time to choose what you want your plate to say. You don't want to stand out for the wrong reasons.
5. Wiper Blades
There is a good chance you have replaced wiper blades a time or two. There is also a good chance that you have replaced them with the same boring style of blade that manufactures put on vehicles. You have lots of fun options when it comes to wiper blades. Choose wisely so your wiper blades won't just wipe off the rain. They will also enhance your car's appearance.
 6. Mud Flaps
Mud flaps are easy to install, look great, and protect your vehicle. Consider getting some no drill mud flaps to make the installation process even easier.
7. Side Mirrors or Covers
If you are still driving around with your factory installed side mirrors, it is time for an upgrade. You can purchase new side mirrors or mirror covers and then handle the installation yourself.
Car modification is a lot of fun, especially when you do it yourself. Start with some easy customizations and the move on to some advanced modifications. By the time you complete your various modifications, you will fall in love with your car all over again.
Get other customization ideas by downloading the FREE Chariotz App HERE.
Last Updated: March 31, 2015