5 Amazing Truck Customizations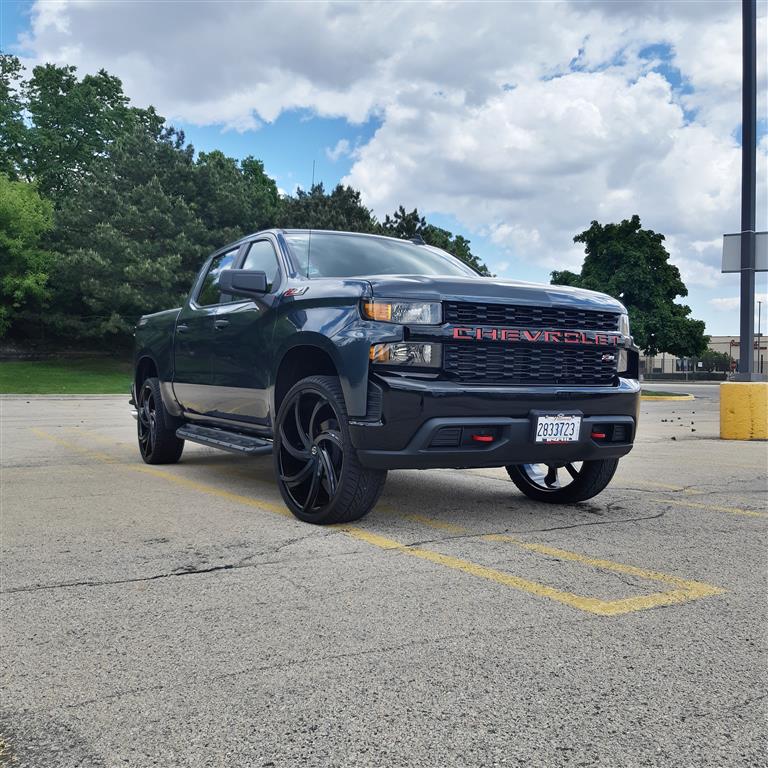 There were over three million pick-up trucks were sold in the United States in 2019.
But how many of those Americans customize their truck? And what kind of truck customizations have they made?
Keep reading to discover amazing truck customizations.
1. Tires and Wheels
Buying new tires can enhance your truck's wheels and appearance, says VEHQ. Luckily, there are a lot of ways to customize your truck when it comes to wheels and tires. One way you can enhance your ride is by buying a set of large wheels.
2. Suspension
You can either get your custom truck lifted or lowered, depending on your preference. Lifted trucks are better for off-road terrain. Lowering your custom truck can give you an old-fashion feel.
Just remember, there are benefits and drawbacks to both of these.
Lifted Truck
According to BridgewaterChevy, lifted tires are best for offroading. Trucks with bigger tires allow you to drive offroad faster over mud, rocks, and snow. When a truck's lifted, you also need to buy tires that will support the height and weight.
"Wider tread that provides performance benefits may actually reduce the truck's fuel economy," Aaron Conrow from Diesel Tech Magazine.
Lowered Truck
If you prefer a low-riding truck, it is possible. It is difficult to know how a low-riding truck would get around at first glance. Most drivers with low-riders opt for air suspension.
Air suspension allows them to raise their custom truck over speed bumps.
Keeping this in mind, lowered trucks are impractical for navigating rough terrain. You also have an increased chance of knocking your truck's floor out.
3. Lights
You will need excellent headlights in your custom truck, especially when off-roading. LED lights are bright and efficient for off-road cruising. They are becoming cheaper, too. You can attach these lights on your roof, bumper, or grill.
LED lights can fit into many places on your custom truck. By outfitting your truck with more lights, visibility, while off-road, will increase.
4. Interior
Truck customization doesn't stop on the outside. You can enhance the interior of your custom truck as well.
You could buy an all-weather floor mat to keep your floors clean. You could even buy seat covers to use for your dog. There are other accessories as well, like mounts for your dashboard to set your phone on.
5. Engine and Brakes
Many people love to have their trucks fast, and engines loud. A combination of an engine tuner, exhaust system, and a performance air intake can boost your engine's sound and gas acceleration.
Don't focus only on the speed of your truck. You need to make sure your custom truck has a set of good brakes. This is very important for any vehicle, especially if you are going to boost the power of your engine.
Truck Customizations
There is a variety of ways to make your vehicle a custom truck. Enhancing the engine and brakes is a good way to boost acceleration while making sure to stay safe. Various tire sizes are easy to find and there are many to choose from.
Suspending your custom truck can not only help with off-roading, but it can also lower your truck. Spiffing up your lights and adding a few accessories to your truck's interior is easy. It can also help your truck look good.
Truck customizations can be easy, and affordable if you follow these tips.
Last Updated: November 10, 2020