A Grand Finale: 2016 Scion tC Release Series 10.0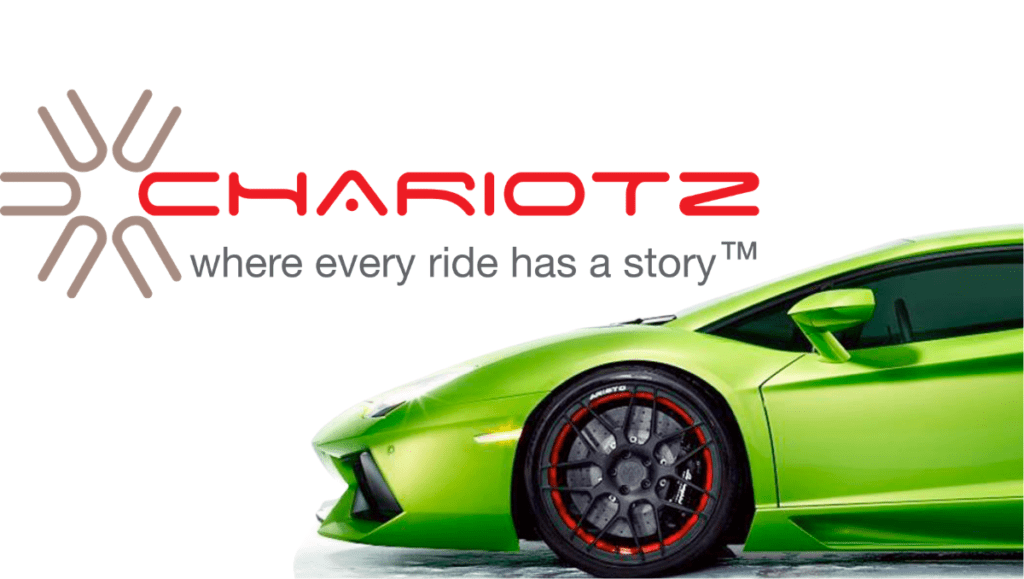 Billy Joel once sang that "Only the Good Die Young" (although it is worth noting that song itself is nearly 40 years old). Unlike the tune that seems to survive for some relevant reference to this date, it has already been documented that a North American auto brand that enjoyed an existence since 2003 is being shuttered. Scion's presence among new car showcases will cease after August of this year with Toyota absorbing the remaining components of the brand into its vehicle portfolio.
While the Scion name is being retired with a much shorter period to influence motoring enthusiasts compared to the likes of other recent automotive brands such as Mercury and Pontiac, this shortened life did contain some standout products. Scion's Release Series of vehicles as well as the tC sport coupe will likely be the fondest monument to Toyota's experiment.
Immortalizing their two crowning achievements together as a brand in what will certainly be one of Scion's final new car auto show appearances, the 2016 Scion tC Release Series 10.0 is sending the brand out in style. A Kei Miura-inspired creation, the Barcelona Red Scion tC Release Series 10.0 wears a full aerodynamic body kit complete with a front lip spoiler as well as a rear lower and deck spoiler. TRD performance lowering springs added to the car further emphasizes the racy character while the lower center of gravity contributes to improved cornering and sharpened steering. A dual exhaust system is also provided to the 2016 Scion tC Release Series 10.0 courtesy of TRD.
Perhaps a note to the somber affair of being the final in the line of brilliant Release Series machines, black is also prominent in the special 2016 Scion tC. On the outside of the car, alloy wheels feature a gloss black while Scion badging is also given a completely dark appearance. The cabin area of the tC Release Series 10.0 is influenced by similar detailing as the exterior appearance. Red seat belts will stand out within the largely black interior. Red stitching is incorporated within the seats, shifter, parking brake cover and steering wheel. Unique carpeted floor and cargo mats will also be found inside as exclusive equipment with the sport coupe.
The 2016 Scion tC Release Series 10.0 will cost $23,190 for the six-speed manual equipped model or 24.340 with the paddle-shifted six-speed automatic. As is the case with all Release Series Scion products, the 2016 tC Release Series 10.0 will be limited in production. However, the last of the linage of specially tailored factory sport compacts will probably make it a high-demand vehicle. Only 1,200 of the Scion tC Release Series 10.0 will be sold with each marked with a sequentially-marked badge. Availability for the car is slated for June.
Scion's appearance at the 2016 New York International Auto Show is a historic end in a place where they made a historic beginning back in 14 years prior. In addition to the 2016 tC Release Series 10.0, the final appearance by Scion at the auto show will also feature several other milestone vehicles including the 2002 BBx Concept car.
Are you a Scion fan? See our collection of cool custom ones HERE.
Last Updated: March 23, 2016