2015 Frankfurt Motor Show Concept Cars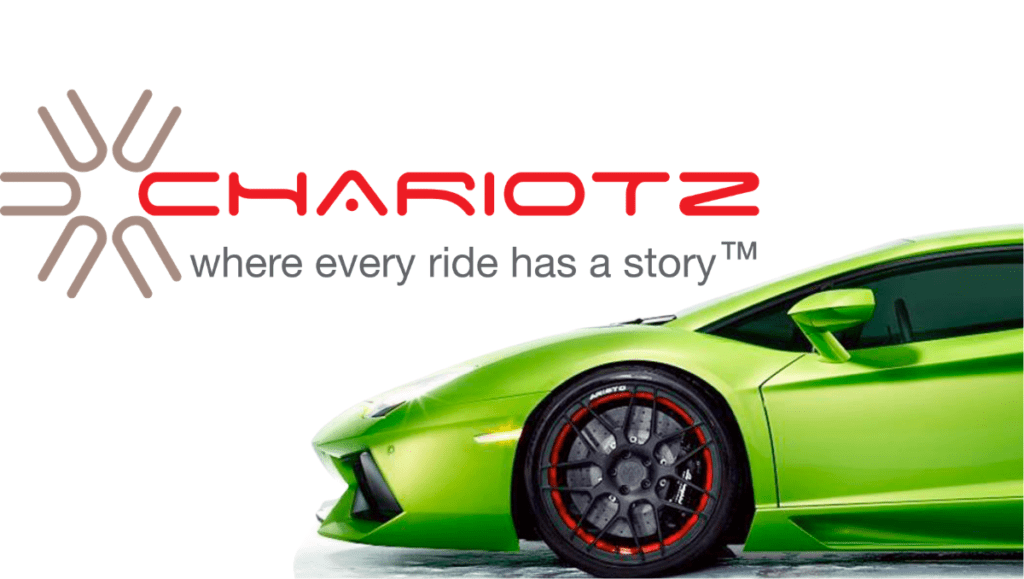 Concept cars formulate a forecast of what could be driving down our streets in the not-so-distant future. Automakers keeping an ear to the ground of customer trends as well as technologies, are always encouraged to push their level of expression at auto shows. With more than 100 years of automotive history, themes have developed among concept vehicles as eras have passed. During the 2015 Frankfurt Motor Show, two themes appeared to have merged as one. The fusion consisted of positioning modern automotive electrification with fun, everyday performance. A majority of concept cars debuting in Frankfurt were constructed in the continuous movement to promote high-efficiency technologies as a part of thrilling bodywork.
The following seven concept cars emerging at the 2015 edition of the Frankfurt Motor Show each succeed in creating a tapestry for what could be the next-generation dealership showroom piece.
Mercedes-Benz Concept IAA
The name of Mercedes-Benz's Concept IAA (Intelligent Aerodynamic Automobile) touts adaptive bodywork that allows the vehicle to move with less air resistance. When the Mercedes-Benz Concept IAA reaches 80 kilometers per hour (49.8 miles per hour), a radical level of active aerodynamics reshape the car. The front and rear sections of the vehicle, as well as an innovative set of Active Rims, close gaps entirely to create a 0.19 drag coefficient. A four-door, four-seat plug-in hybrid vehicle, the Concept IAA's interior introduces a range of touch-based controls on the steering wheel.
Porsche Mission E
Porsche sees an electric future for the sports car industry. Following the recent 918 Spyder and Panamera E Hybrid, the famous German performance brand took the cover off a radical four-door all-electric concept car. Fashioned like a futuristic Porsche 911, the Mission E maximizes the fun factor of an electric car with a race-car-like interior and acceleration from 0 to 62 miles per hour in just 3.5 seconds. It is not often that a performance car's driving range is a highlight. With electric power, the Porsche Mission E can travel more than 500 kilometers (roughly 373 miles) on a single charge.
Audi e-tron quattro
The Audi A3 e-tron and all-electric version of the R8 supercar is only the first chapter to the German brand's acceptance of an electrified range of vehicles. For 2018, Audi will produce an all-electric luxury crossover. The Audi e-tron quattro concept crossover vehicle is described as a "foretaste of a new Audi production model". Assembled within the confines of a body complying with a 0.25 drag coefficient, the e-tron quattro concept is powered by a trio of electric motors (mounted to the front and rear corners) delivering four-wheel drive as well as four-wheel steering. Other advanced Audi technologies being shown on the e-tron quattro include Matrix OLED lighting as well as a pilot driving system called zFAS allowing the vehicle to handle certain driving chores autonomously.
Mazda Koeru
The Japanese phrase meaning to "exceed" or "go beyond," KOERU debuted as Mazda's latest execution of its KODO – Soul of Motion – design language. A five-passenger crossover vehicle, the Mazda KOERU features captivating styling and a more polished ride quality. The KOERU's outer design incorporates a long hood section and a tight canopy invoking the sensations of a performance car. Inside, a turbulence-rectifying underfloor structure is used to provide the KOERU concept with a quiet, gentle ride.
Nissan Gripz
A concept vehicle advertised with a dual personality, Nissan's youthful Gripz is designed to handle the sensibility of everyday life but with enough aggression for weekend fun. The Nissan Gripz's sports car-like approach to the 2+2 passenger crossover is described as the company's expression of 'emotional geometry' design language. Nissan's new front grille treatment similar to that of the new Maxima, absence of B-pillars as well as boomerang front and rear lights are aesthetic detail of the desert-race-buggy-inspired concept. Propelled by a Pure Drive e-Power hybrid system, the Gripz also features built-in dashboard cameras.
Honda Project 2&4
Is it a car or a motorcycle? The Honda Project 2&4 blurs the lines between the two motoring genres. A minimalist single-passenger roadster, the Project 2&4 is powered by an RC32V engine pulled from a MotoGP competition motorcycle. The mid-mounted, high-revving powerplant connected to a six-speed dual clutch transmission combine with the free-spirited handling of the Honda Project 2&4 weighing less than 900 pounds. The Honda concept also bids tribute to the 50th anniversary of their 1965 Mexican Grand Prix Formula 1 win as a constructor.
Thunder Power Sedan EV Concept
Before the start of September, few would have known of Taiwan's Thunder Power Company Limited's ambition of building an electric vehicle. Making its world debut in Frankfurt, the Thunder Power Sedan EV Concept is a preview for a potential Tesla Model S rival. Featuring an exterior design conceived by famed Italian design studio Zagato and honed into an all-electric four-door capable of traveling more than 650 kilometers on a full charge. Inside, the dashboard features a full TP-Touch system with Internet connectivity. A production version of the Thunder Power EV Concept is targeted for a 2017 model year launch in Europe followed by China and the United States. The chassis of the Thunder Power Sedan EV Concept incorporates a modular frame that is advertised as the basis for an entire range of electric automobiles.
Last Updated: September 29, 2015