60 Minutes Of 2014 SEMA Show Cars And Trucks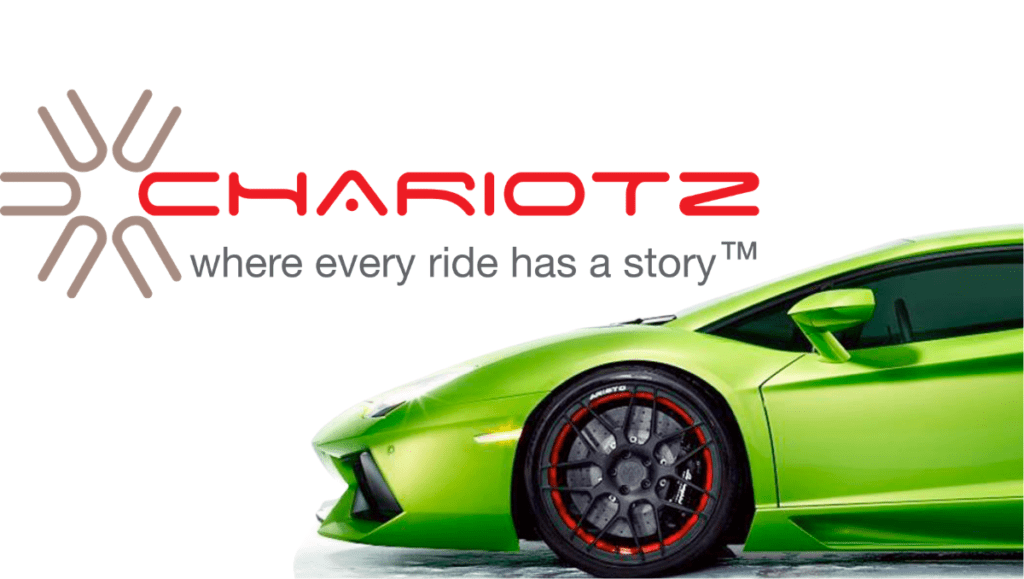 The SEMA Show is the largest annual gathering of small businesses on the planet. At the 2014 SEMA Show, there were over 145,000 attendees, 2,300 exhibitors, and 1000s of modified and restored cars and trucks displayed in and around the Las Vegas Convention Center.
The 2015 SEMA Show from November 3rd through the 6th promises to be even more spectacular than last year.
If you missed last year's show and have 60 minutes to spare, check out this video of the 2014 SEMA Show cars and trucks rolling out.
If you love cool cars and trucks, do NOT miss this year's official SEMA Show after-party – SEMA Ignited! Use promo code "CHARIOTZ" to get 30% OFF tickets HERE.
Last Updated: October 12, 2015